Oakland Athletics' Khris Davis finishes season with an astounding feat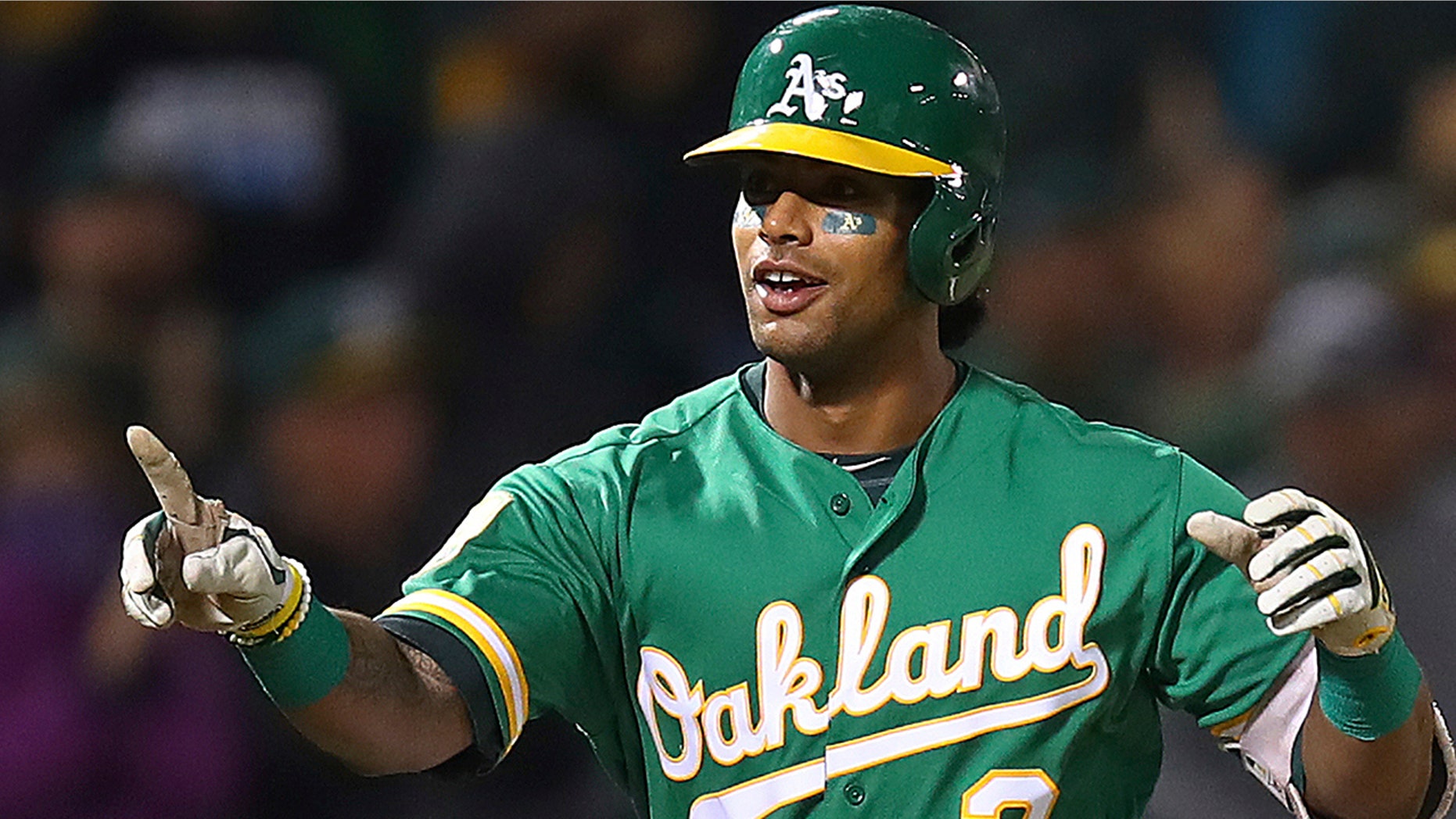 Baseball is a beloved sport with more than 100 years of history, so it would be incredibly difficult to find a record that hasn't been set or a statistical achievement that hasn't been recorded — but Oakland Athletics slugger Khris Davis did just that.
Davis finished the 2018 season with a feat no one has ever managed – recording the same batting average in four consecutive seasons.
Davis went 0-for-2 on the final day of the regular season Sunday in a loss to the Los Angeles Angels. But the ho-hum result was historic for the 30-year-old star.
His hitless final game of the season meant Davis would finish with a .247 batting average. It is the fourth consecutive season Davis finished with the mark, an MLB first, according to the Elias Sports Bureau.
Davis also finished the season with a league-leading 48 home runs to go along with 123 RBI.
The Athletics will face the New York Yankees in the one-game American League Wildcard round on Wednesday in the Bronx.