Noah Syndergaard is sick of mind-numbing questions about bone spurs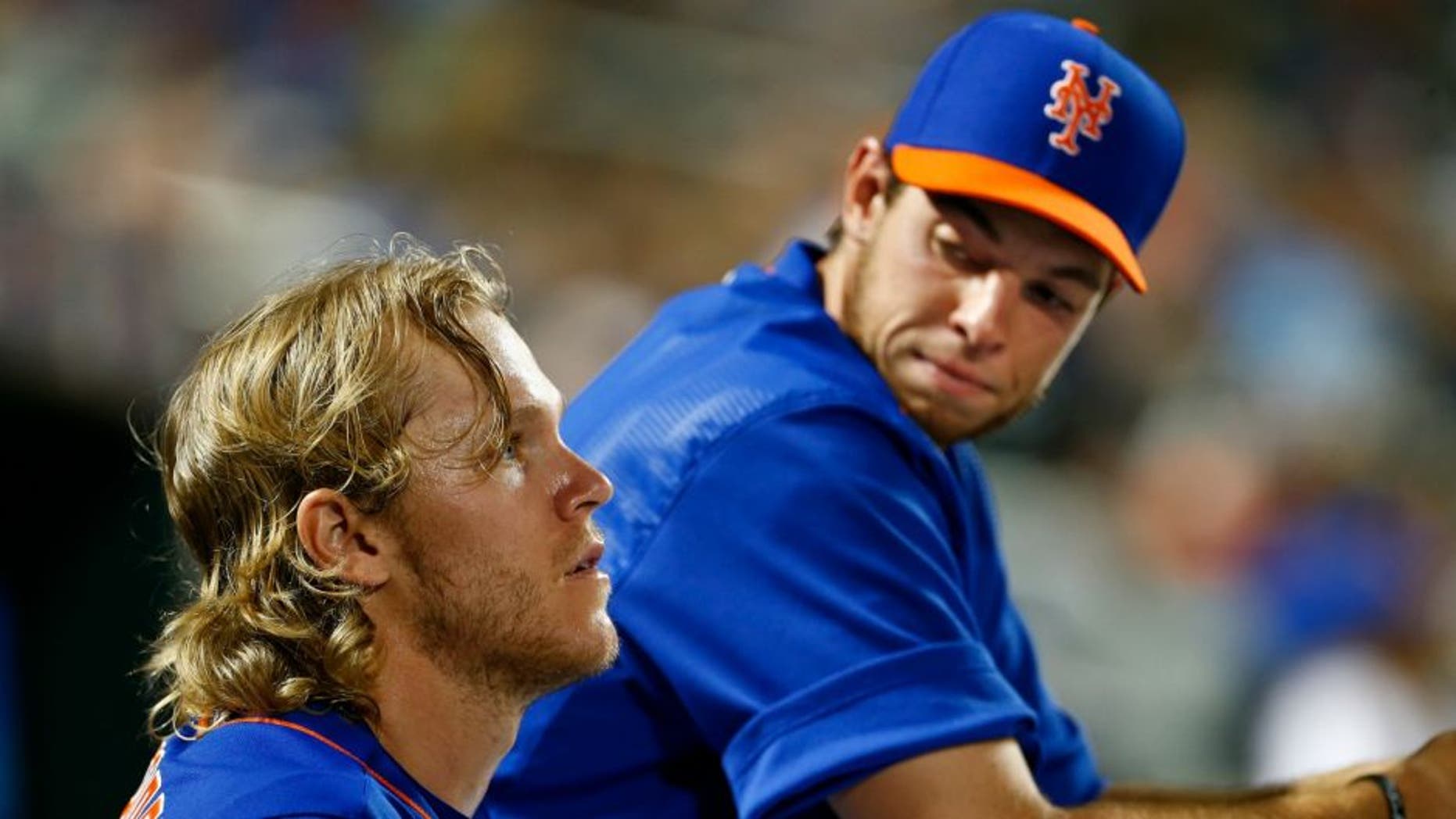 As the New York Mets' struggles continue, there has been an inordinate amount of talk about bone spurs.
Specifically, the bone spurs in the elbows of right-hander Noah Syndergaard and left-hander Steven Matz.
After all the reports, denials, admissions and attention surrounding the injuries, it seems the Mets' starters are eager to move on to another subject. Well, at least Syndergaard is:
For the record, both Syndergaard and Matz will pitch through the discomfort, though Matz's next start has been pushed back one day.