Nico Rosberg takes pole position for Monaco GP ahead of Mercedes teammate Lewis Hamilton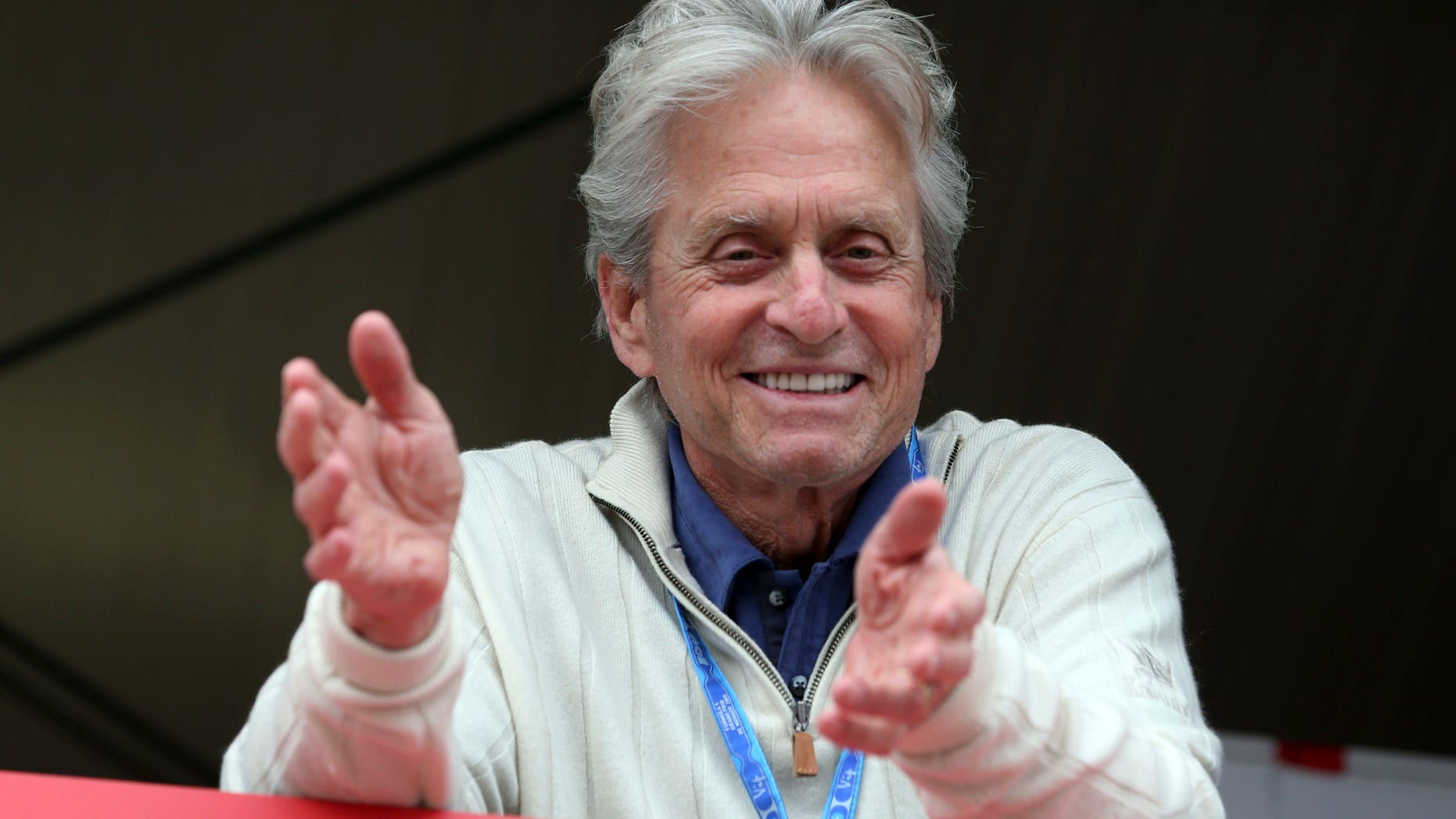 MONACO – Nico Rosberg set the fastest qualifying time at the Monaco Grand Prix on Saturday to secure his third consecutive pole position and a fourth straight for Mercedes.
The German driver finished ahead of teammate Lewis Hamilton. With Monaco's track the hardest to overtake on in Formula One, Mercedes has a chance to clinch its first win of the season on Sunday.
The 27-year-old Rosberg, who has spent much of his life in Monaco, climbed out of the cockpit and clenched both fists.
"Very special for sure, I've grown up here, gone to school here," he said. "The way I race through the tunnel is the way I went to school."
Defending F1 champion Sebastian Vettel starts from third, ahead of Red Bull teammate and last year's winner Mark Webber.
Red Bull were 1-2 with just over one minute remaining in qualifying, but Mercedes again showed it is near-untouchable on one-lap speed, despite tricky weather conditions with the track damp from frequent bursts of rainfall around lunchtime and again early into the afternoon session.
"It was changing so much (that) you have to be on the right tires at the right time. Everything went to plan and the last lap went OK," said Rosberg, who clocked 1 minute, 13.876 seconds. "It definitely could have been easier. The conditions were all over the place, and then it started drizzling again so the lap times got a lot slower."
Rosberg has won one race in his career so far, and his best this season was fourth at the Malaysian GP. He may not have a better chance given how tough it is to overtake in Monaco.
"We know they're quick on one lap," Vettel said. "I don't want that to sound like an excuse. There was more than a tenth (of a second) missing. I think I had that today, but it didn't come together on the last lap. If anyone is to blame, then it's me. The car was very good."
Hamilton was not pleased with his run.
"I've been struggling all weekend and my pace has been slacking. I've struggled with the car and this is the first time that's happened since 2005," said Hamilton, who won the F1 title in 2008. "It's been a difficult weekend, so I'm happy to have been able to lock out the front row for the team. It's been a massive improvement for me."
Red Bull has won the last three Monaco GPs — all from pole — but it was still a good afternoon for Vettel because he finished ahead of his two main rivals. Kimi Raikkonen goes from fifth place while Fernando Alonso starts sixth and the Spaniard needs circumstances to go in his favor if he is to repeat his Spanish GP win from two weeks ago.
Kimi Raikkonen is only four points behind championship leader Vettel, and Alonso cut the deficit to 17 after winning in Barcelona.
"I'm happy there's not a Lotus or Ferrari ahead," Vettel said. "Sitting in third I think is still a good result."
Ferrari driver Felipe Massa goes from the back of the grid. The Brazilian was unable to start qualifying after a crash in the morning's third and final practice session, in which he was unharmed. He would have incurred a five-place grid penalty because Ferrari had to fit a new gearbox following his crash.
Paul di Resta had a tough session, finishing 17th and missing the cut for Q2.
Di Resta's Force India race engineer apologized over the race radio: "That's P17 Paul. I apologize for that. That was a mess," to which the bewildered Brit replied "You're joking?"
Massa, Frenchman Romain Grosjean and German Adrian Sutil all crashed in practice.
In the morning, Massa and Grosjean both crashed at Sainte Devote — where Grosjean had also crashed in Thursday's second practice session.
Massa's impact was considerable as the front-left of his Ferrari took the full force before the car slid around into another barrier.
Sutil lost his Force India on the run up the hill through Massanet, hitting the barriers to his right.