NHL Scouting VP EJ McGuire passes away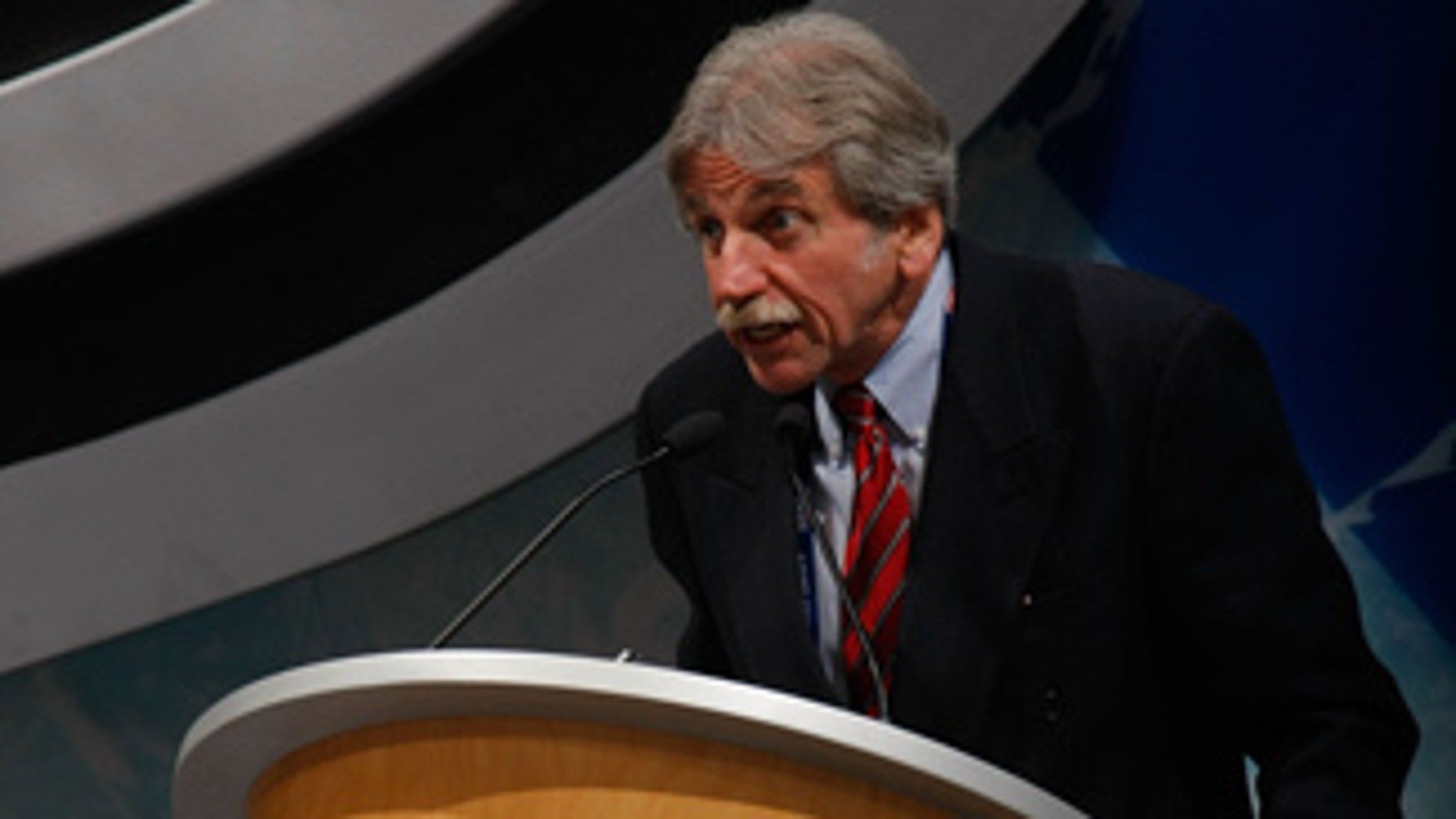 NEW YORK/TORONTO – Edward John "EJ" McGuire, Vice President of NHL Central Scouting Bureau, one of the most beloved, respected and accomplished men in all of hockey, died today in Toronto from cancer at the age of 58.
A head coach at the collegiate, junior and AHL levels and an assistant coach for three NHL organizations over 12 seasons and a scout for two Clubs, McGuire had been the Director of the NHL's Central Scouting Department since 2005. In his many and various roles in nearly four decades in the sport, the effervescent Buffalo native, who held undergraduate and Master's degrees from the State University of New York at Brockport, touched and educated thousands of players, coaches and fans.
"The National Hockey League was privileged to benefit from EJ's expertise and enthusiasm, both of which were limitless," NHL Commissioner Gary Bettman said. "EJ loved scouting games and loved the internal debates over the strengths and weaknesses of Entry Draft prospects. The way he ran Central Scouting made it vitally important to every one of our Clubs.
"The NHL family has suffered a tremendous loss. As we celebrate EJ's contributions and mourn his passing, we send our condolences -- and our gratitude -- to EJ's family and friends." 
McGuire is survived by his wife, Terry, and their daughters Jacqueline and Erin.
"EJ was a colleague, a friend and a mentor who influenced and enriched the hockey lives of thousands of players, coaches, parents and administrators in more than 30 years in the game," said NHL Senior Executive Vice President of Hockey Operations Colin Campbell. "As a coach, he combined attention to detail with innovation to teach the game to players at all levels -- from teenage college and junior players to the elite professionals in the NHL.  As the NHL's Vice President of Central Scouting and a member of the Hockey Operations Department, he brought wisdom, guidance and unparalleled commitment to the game to advance it on so many levels.
"EJ had two loves in life: His love of family and his passion for hockey," Campbell said. "The hockey world extends its deepest sympathies to his wife, Terry, and daughters Jacqueline and Erin."