NFL Might Have Jets-Giants Game on 9/11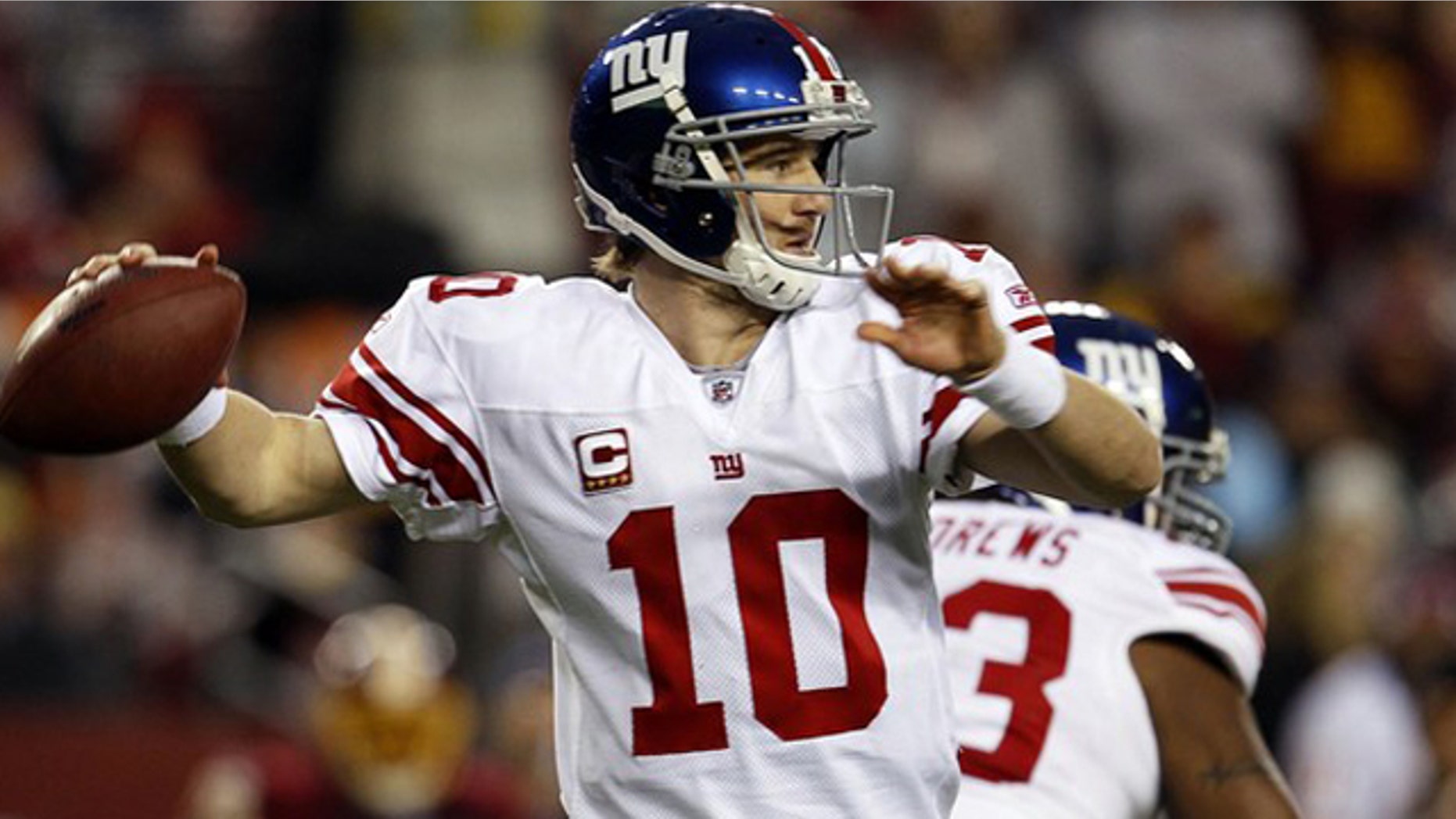 The NFL will announce its 2011 regular-season schedule Tuesday night amid speculation the league will mark the 10th anniversary of 9/11 by having the Jets play host to the Giants on Sept. 11 on NBC's "Sunday Night Football."
The schedule is contingent on the owners and players resolving the lockout in time. The tentative lineup will be revealed at 7 p.m. Tuesday on the NFL Network and the league's website.
The NFL confirmed one game Monday, announcing the Bears will face the Buccaneers in London on Oct. 23. That game will be moved to Tampa Bay if the lockout isn't resolved by Aug. 1.
There is strong speculation the defending-champion Packers will play host to the Bears in a rematch of the NFC title game on Sept. 8 in the annual Thursday opener.
The opponents for the Jets and Giants, determined by the league's scheduling rotation, has been announced.
Click here for more about the NFL schedule from the New York Post.