Nebraska track athlete gets surprising response from football players after coming out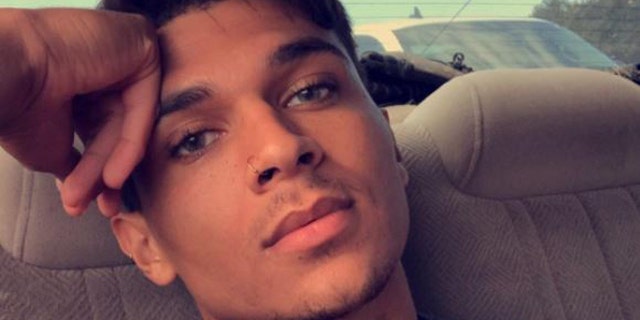 A University of Nebraska track and field athlete got a surprising response from three football players after coming out as gay, according to a sports site for LGBT athletes.
Jace Anderson, 20, was alone at a campus party last year when three guys he described in a YouTube video as "massive human beings" from the football team confronted him about his sexuality, reports OutSports.
Anderson, who was still coming to terms with being gay and telling those around him, was reportedly nervous and he assumed they would have a problem with it.
"There's been a lot of conversation that you swing for the other team," one player asked him, and Anderson, knowing what he meant, replied in the affirmative.
"We just want to let you know we think that's awesome and commend you for not denying it," the player said. "You don't really hear about that many openly gay athletes here and we think that's awesome."
The football players then proceeded to each give him a hug. The interaction blew his mind, Anderson said in his YouTube video.
Although the professional sports world has been slower to embrace gay athletes than some other professions, change is also happening at the college level.
"They were the last people I thought would have confronted me on that and been so welcoming," he said. "They're just cool people."