Ndamukong Suh bought teammates recliners for Dolphins D-line meetings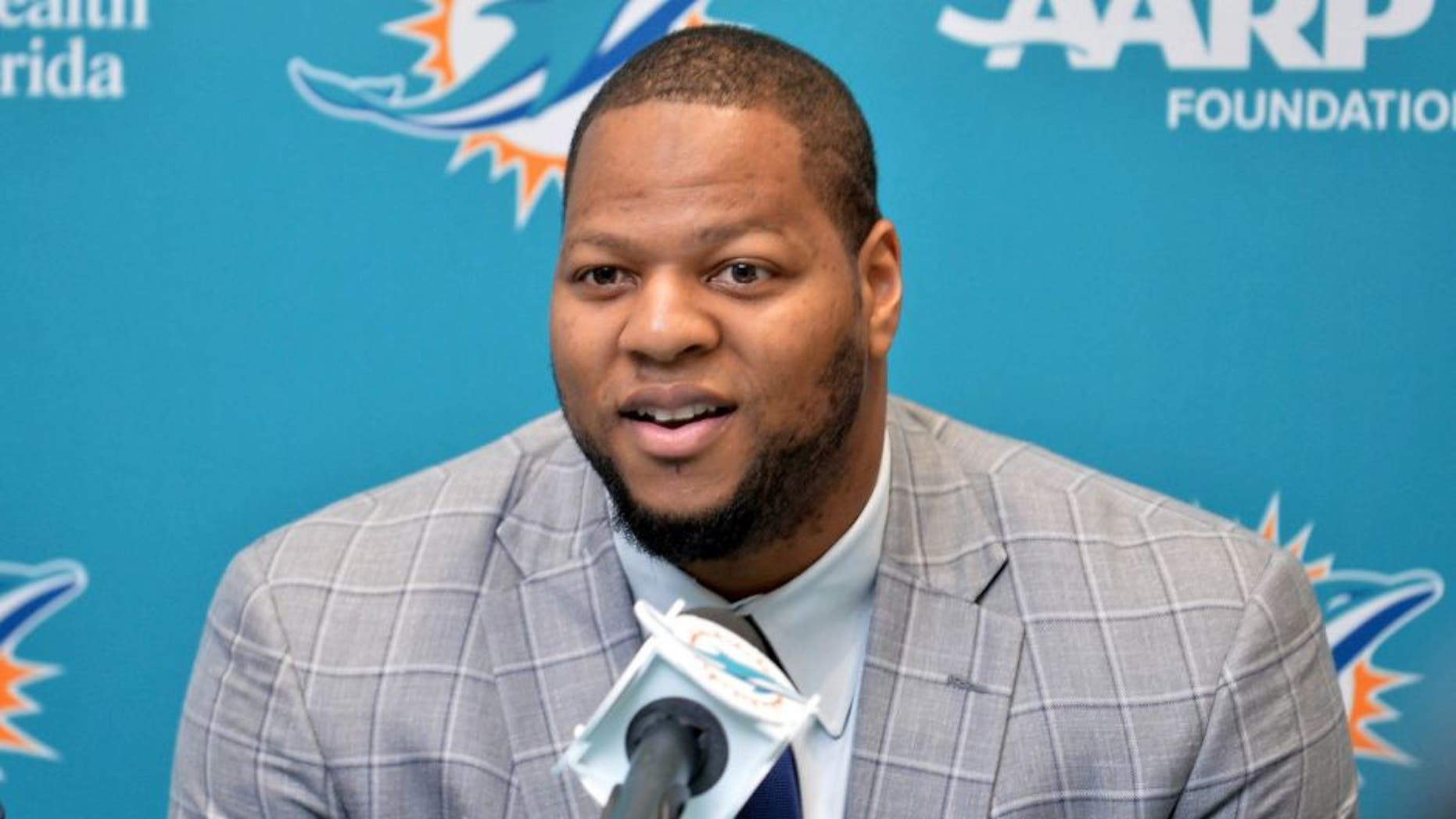 Ndamukong Suh was made the richest defensive player in NFL history this offseason when he signed a six-year, $114 million contract with the Miami Dolphins.
With that ridiculous amount of money now coming his way, Suh decided to give back a little bit. Much to the delight of his fellow defensive linemen, Suh bought his teammates recliners for their defensive line meetings.
Here's a snippet of the gesture from Barry Jackson of the Miami Herald.
The Dolphins' defensive line is already great on paper, and a relaxed group in meetings could make them even better. That's likely the hope for Suh and company as they try to wreak havoc on opposing offensive lines all season long.
(h/t Miami Herald)