NBA's "Summer Dreams" about to become part of CBS' March Madness programming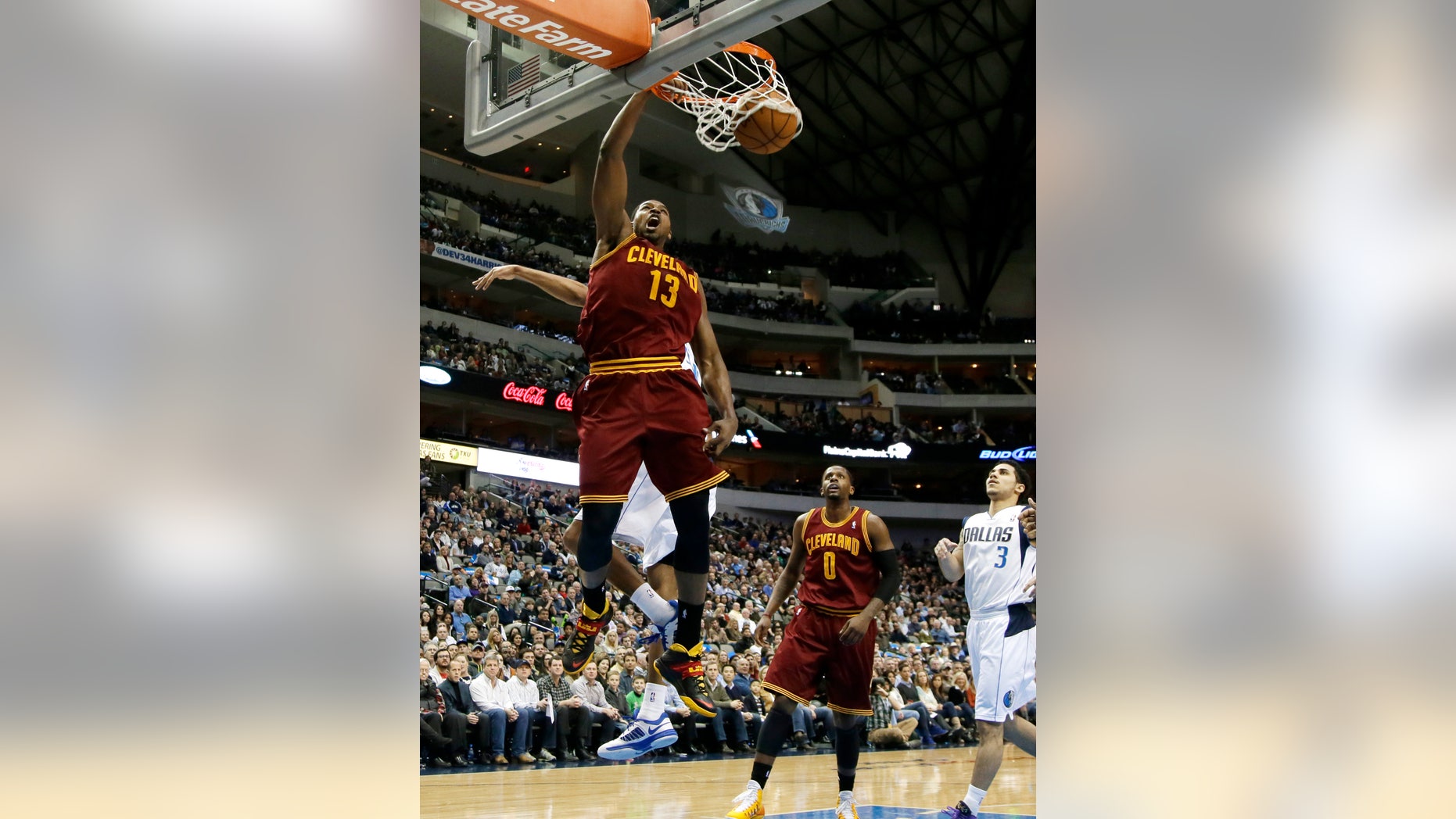 INDIANAPOLIS – CBS is betting that "Summer Dreams" will be a ratings winner during March Madness.
The two-hour television program will premiere March 15. It will follow four college basketball games broadcast by the network and air less than 24 hours before the NCAA tournament brackets are released. An official announcement from the network was expected Wednesday.
Cameras followed four NBA hopefuls, a female official and an NBA D-League coach as they auditioned for coaches, front office officials and NBA executives during the NBA summer league last July.
Executive producer Mike Tollin said the crew started by following about 15 people. Editors trimmed the cast to the final six, a group that includes first-round draft picks Michael Carter-Williams and Shane Larkin.