NBA stars react to Dwyane Wade signing with the Bulls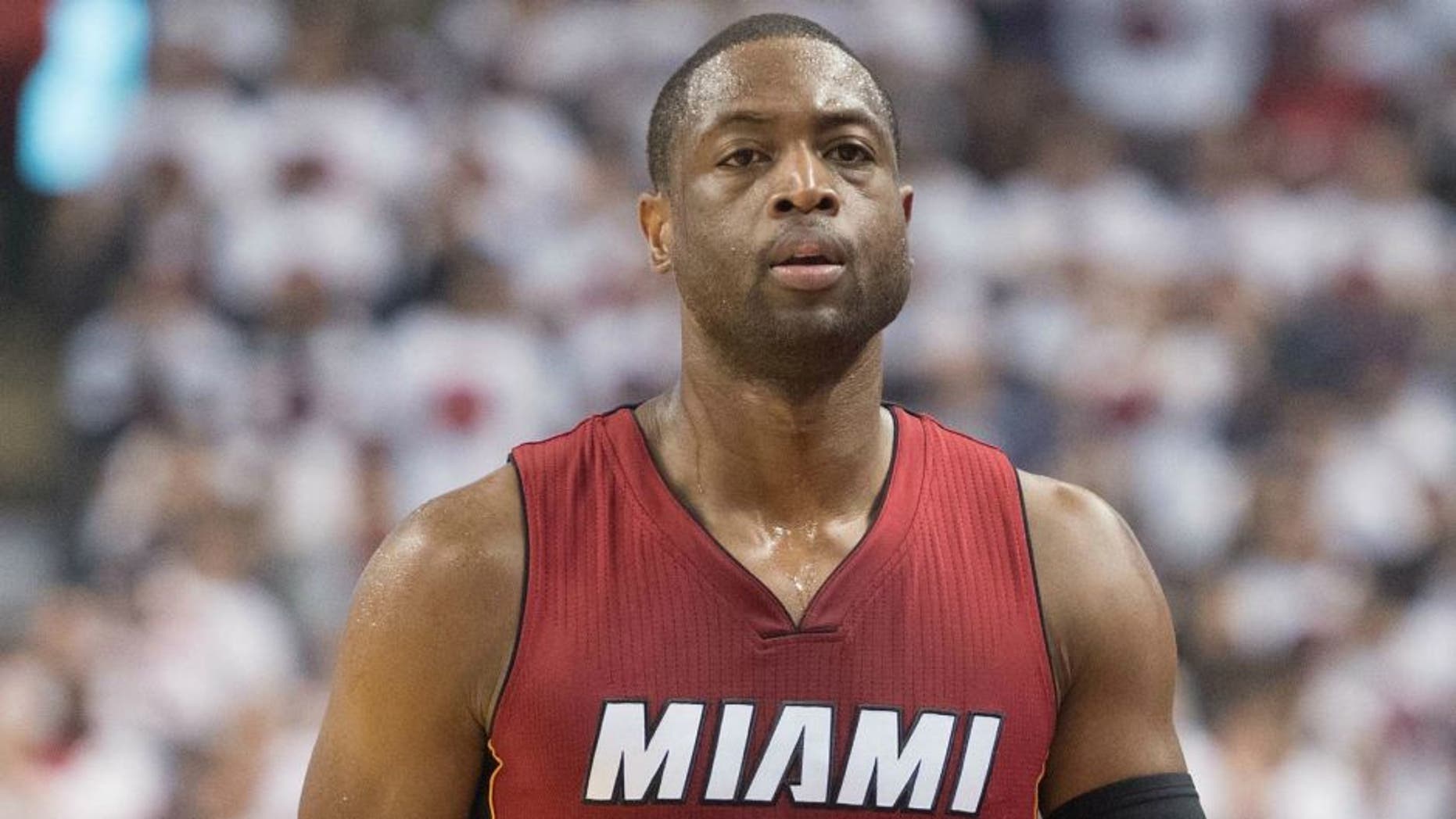 After playing 13 seasons and winning three NBA championships in Miami, along with a Finals MVP award, Dwyane Wade is headed to his hometown of Chicago in the latest colossal free agency move during what has been a wild offseason. Wade thanked Heat fans in a touching farewell letter, though some still resorted to burning his jersey in response.
"The memories including championship parades and five conference titles are incredible moments we have shared that will always remain close to my heart as I begin the next chapter of my life."
Many of Wade's peers, some of whom grew up watching him lead Miami to titles, were caught by surprise.