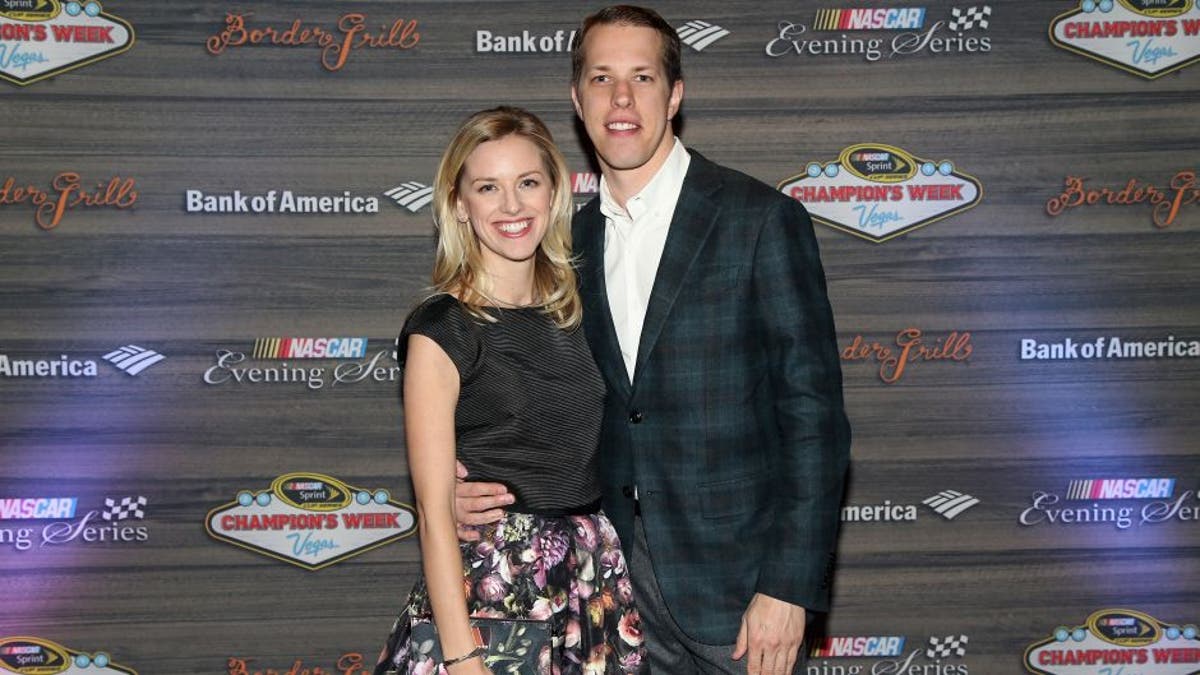 NASCAR star Brad Keselowski has married his longtime girlfriend Paige White.
Check out the wedding video with all the charming thoughts each has about the other.
This tweet might have tipped everyone to the nuptials.
Keselowski, who turns 33 on Sunday, and his wife have one child together, Scarlett, who will turn 2 in May.