'NASCAR Race Hub' kicks off huge Super Bowl week from Houston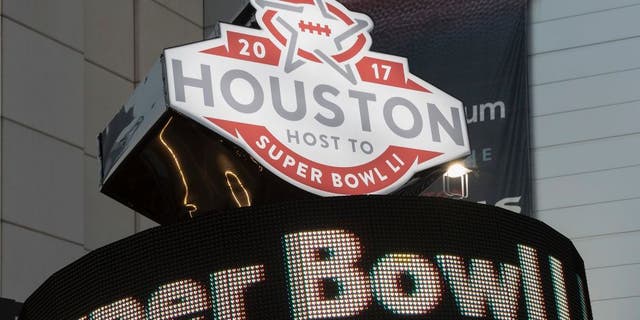 "NASCAR Race Hub," featuring co-hosts Danielle Trotta and Adam Alexander as well as FOX NASCAR analyst Larry McReynolds, is in Houston at the Super Bowl for this week's shows Monday through Thursday.
Super Bowl LI between the NFC champion Atlanta Falcons and AFC New England Patriots is set for this Sunday live on FOX, with the kickoff set for approximately 6:30 p.m. ET following a full day of pre-game coverage on FOX.
Race Hub, which keeps fans up to date with the latest NASCAR news and feature stories, will air at 6 p.m. ET Monday through Thursday on FS1 from Houston.
All of which has the high-energy McReynolds more pumped than ever, which led to Alexander and Trotta to having to try to calm him down in an early-morning Twitter exchange between the trio on Monday.
Tonight's featured guest is Steve O'Donnell, NASCAR's executive vice president and chief racing development officer. O'Donnell will break down the bevy of "competition enhancements" NASCAR introduced last week, including the new three-stage format for races and modification of the points system for the Monster Energy NASCAR Cup Series.
O'Donnell is merely the first in a series of outstanding guests who will visit the television show's Super Bowl-themed set in Houston. Others who will make appearances in the coming days include seven-time NASCAR Premier Series champion Jimmie Johnson, four-time NASCAR champ and recent Rolex 24 at Daytona winner Jeff Gordon (also a FOX Sports NASCAR analyst), Texas racing legend A.J. Foyt and former NFL star running back Landainian Tomlinson.
Stay tuned for more developments as the Race Hub crew joins the FOX Super Bowl celebration throughout the week in Houston.