NASCAR Hall of Fame induction ceremony postponed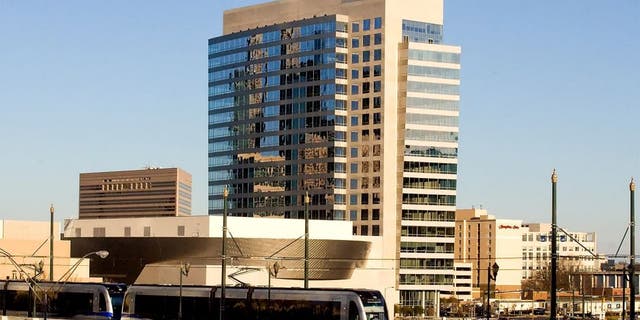 NEWYou can now listen to Fox News articles!
Friday night's NASCAR Hall of Fame induction ceremony has been postponed due to inclement weather in Charlotte, North Carolina, and surrounding areas.

The induction ceremony for the NASCAR Hall of Fame Class of 2016 will now be held Saturday, Jan. 23, beginning at 2:30 p.m. ET.

Activities that were scheduled for Friday leading up to the ceremony, such as Hall of Famer autograph sessions and the Red Carpet event, have been canceled altogether.
In addition, all Fan Appreciation Day activities including autograph sessions scheduled for Saturday at the NHoF have been canceled. The venue will have a delayed opening at noon ET Saturday when it will honor the free admission that Fan Appreciation Day offers guests. The NHoF will close at 5 p.m. ET Saturday.
For those with autograph session tickets for Fan Appreciation Day, the venue is exploring options to accommodate fans, with an announcement coming next week.