NASCAR fans hilariously draw favorite all-time moments ... in MS Paint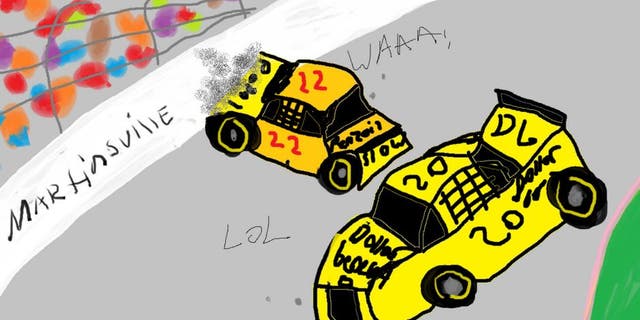 Microsoft Paint can make even the best artist look terribly untalented.
With that in mind, enjoy this look - courtesy of the NASCAR Reddit community - at some memorable NASCAR moments as you've never seen them before. Trust us.
For more incredible artwork, CLICK HERE.