Months after bashing Cowboys' Dez Bryant, Josh Norman changes his tune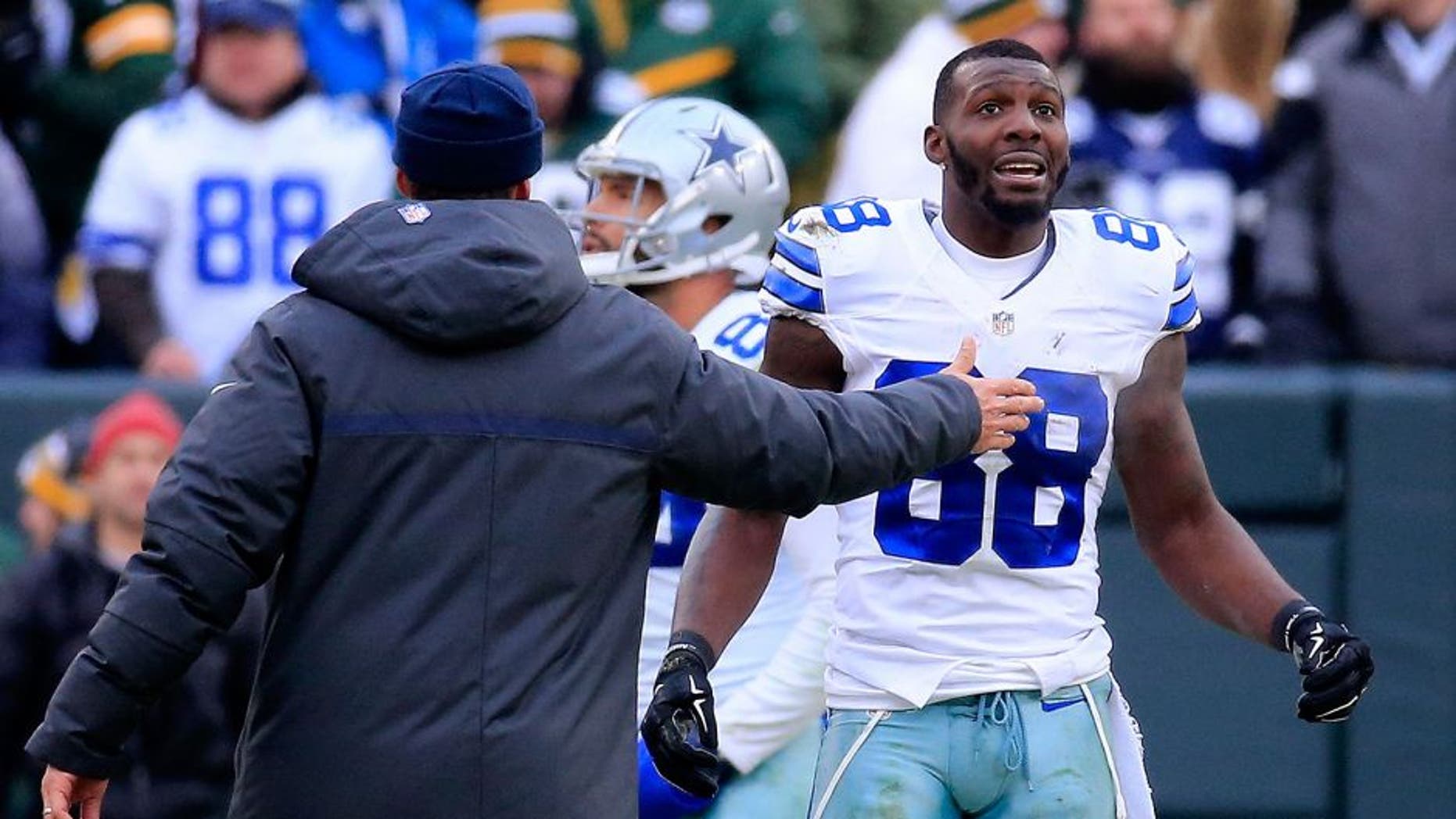 Carolina Panthers star cornerback Josh Norman isn't shy to give his opinion on opposing wideouts, especially when it's less than positive.
Norman was especially vocal after holding Dallas Cowboys star receiver Dez Bryant to two catches for 26 yards during the Panthers' Thanksgiving Day victory last season.
"Hey, they need to get Dez's 70 mil back," said Norman, referring to the five-year, $70 million contract Bryant signed last offseason. Bryant was still recovering from an early-season foot injury.
Well, Norman apparently doesn't feel that way anymore, listing Bryant one of the top five receivers in the game.
"He's a beast," Norman told NFL.com. "I was amped up before that. I came out there and I was in a dark place. ... I got into straight seek-and-destroy mode."
Bryant is looking to have a bounce-back season after having only 31 catches and three touchdowns in nine games in 2015.