Monday Morning Rewind: Twins rookies sing 'Little Red Corvette'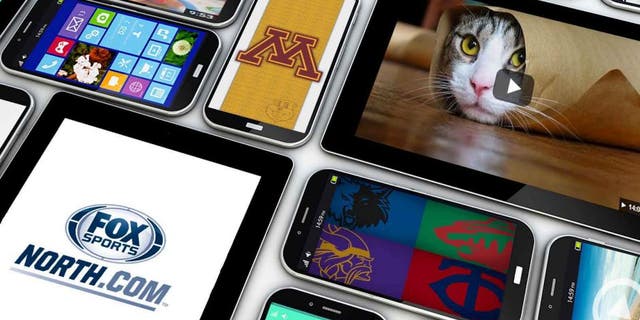 NEWYou can now listen to Fox News articles!
It's hard to track everything on the Internet and that's why we're here. To start off your week, we bring you some of the videos you might have missed the past seven days.
So sit back, relax and enjoy.
Not sure this workout will get LaVine any more highlight-reel dunks, but oh well.
This is a fantastic tradition.
Would you expect anything less from Adrian Peterson?
Play it!
Brian Robison, soccer announcer?
He's no Brian Robison, but another strong effort.
What if it had been a different Alex being drafted? Would have been kind of funny.