Mississippi State's Dan Mullen did surprisingly well in the Boston Marathon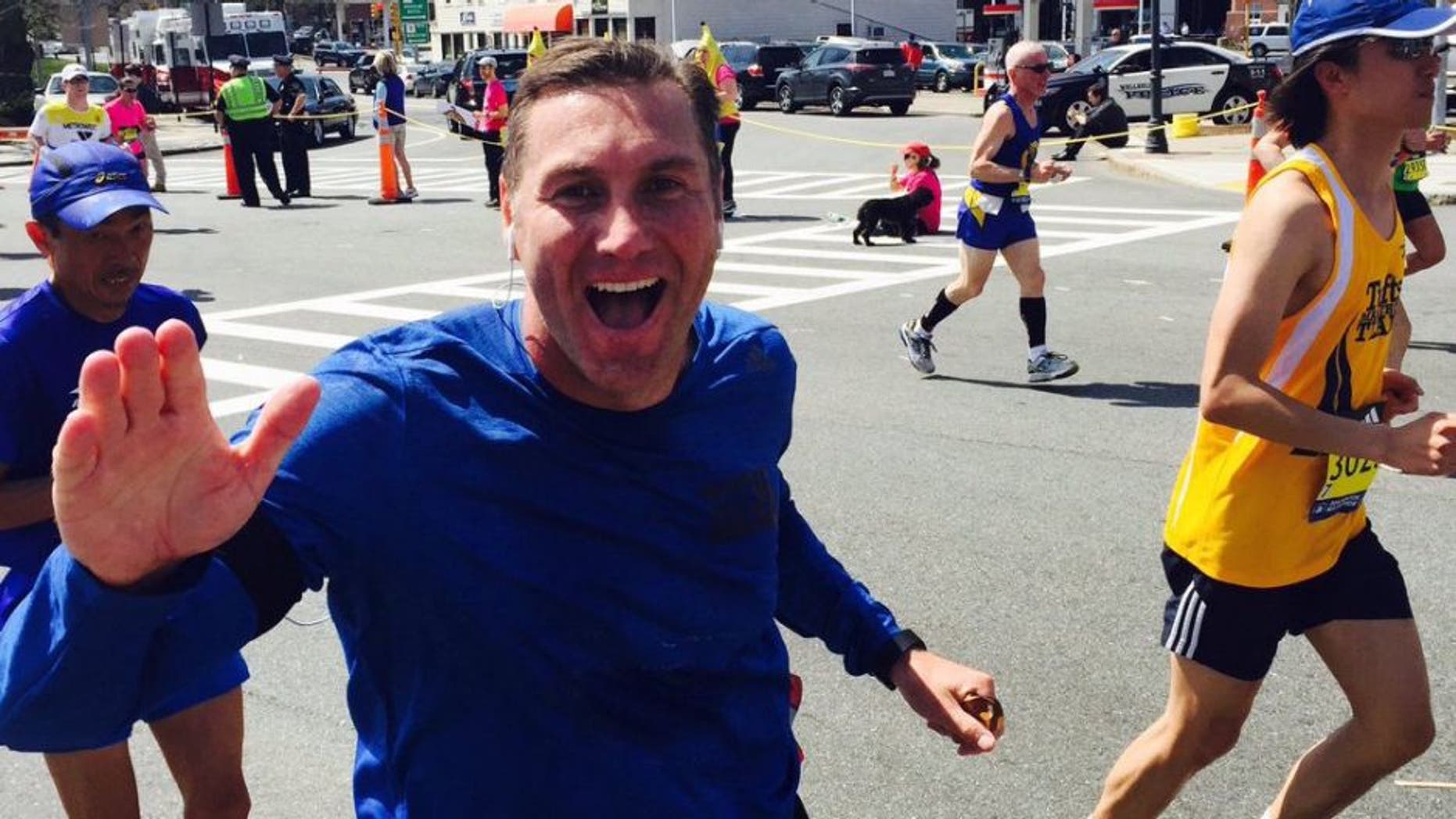 Mississippi State head coach Dan Mullen has never officially run a 5K race. He's the coach of a major football program in the SEC -- not a runner. But he was in the field for Monday's 26.2-mile Boston Marathon, and he ran it for a good cause.
Mullen took part in the marathon to benefit the Mullen 36 Family Foundation, which donates to 36 different charities across the state of Mississippi. Mullen's kind gesture is in part thanks to adidas, too, which obtained a waiver for the head coach to run the marathon.
It's an awesome move by both Mullen and adidas, as it will do nothing but benefit a great cause and inspire others to donate to his charity.
They did, however, screw up his bib: He's from Mississippi, not Michigan. Whoops.
It wasn't easy, but Mullen finished the 26.2-mile trek. He completed the marathon in 4:28:35, which was good for a 10:15-mile pace. Mullen was the 21,655th participant to finish the race, and finished 1,781 in his 40-44 age group.
You can see him cross the finish line at the 16-second mark in the video below.