Miko Grimes claims the Dolphins wide receivers wanted Ryan Tannehill benched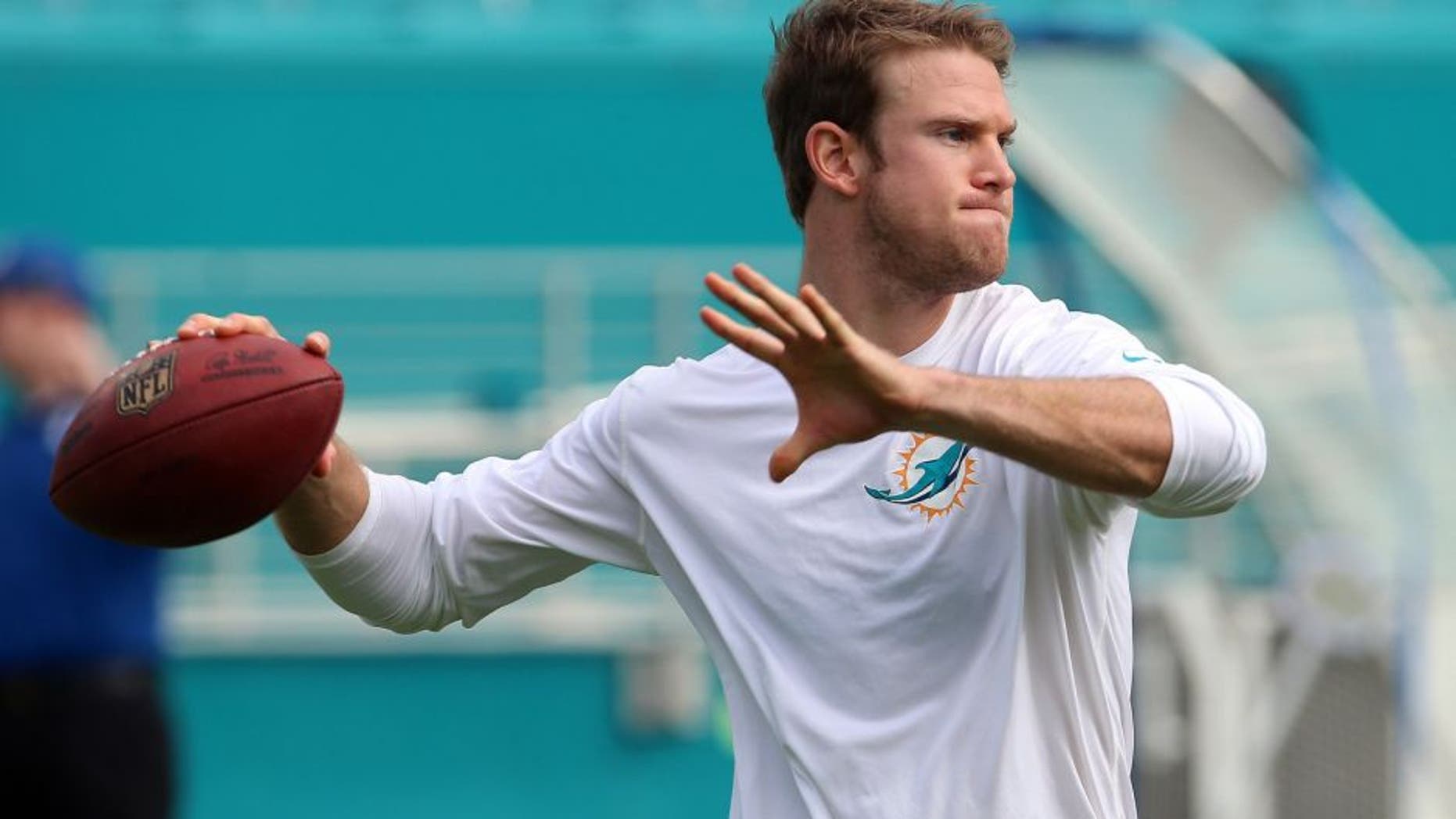 Now that cornerback Brent Grimes is no longer a member of the Miami Dolphins -- he signed with Tampa Bay after being cut earlier this month -- his wife, Miko Grimes, can freely speak her mind on Twitter.
LOLZ.
Miko was back to tweeting inflammatory things again Thursday, creating some good, ol' fashioned South Florida controversy.
This time, instead of blasting Phins ownership, or the team's local paper beat-writers, she went back at one of her favorite topics -- Ryan Tannehill.
The fact that her husband never played offense for the Dolphins hasn't stopped her from going in on Miami's QB in the past, and now that Grimes is no longer on the Dolphins, she had no problem going all-in.
Thursday, Grimes alleged that the Dolphins had to completely revamp its wide receiver core before this season because the old crew of receivers -- Mike Wallace, Brian Hartline and Brandon Gibson -- wanted Tannehill benched.
Is that true? Probably not. The Dolphins' receiving core weren't exactly world beaters. And while Tannehill deserves some blame in that, it's not all his fault Wallace didn't live up to his $60 million contract.
At what point do we start getting dirt on the Bucs, Miko?