Mike Zimmer's father dies, Vikings rally around him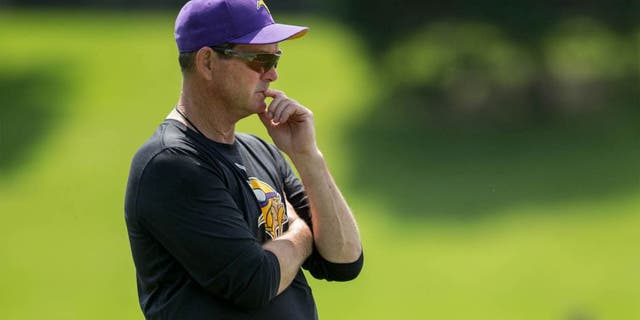 On Wednesday, Minnesota Vikings head coach Mike Zimmer confirmed that his father, Bill, died in Naples, Florida, at the age of 84, according to the Star-Tribune. Zimmer briefly left training camp last week to be with his ailing father.
Several Vikings players showed support for their mourning head coach, per a series of Tweets by Chris Tomasson of the Pioneer Press. They also commented on the Zimmer family legacy and the strength their coach displayed during such a difficult time.
A championship-caliber team must have players who respect and are willing to do anything for their coach. The silver lining on this sad day is that it appears Zimmer has successfully cultivated a championship culture in Minnesota.
(Star-Tribune, @christomasson)
Photo Credit: Bruce Kluckhohn/USA TODAY Sports