Mike Holmgren weighs in on Russell Wilson's contract situation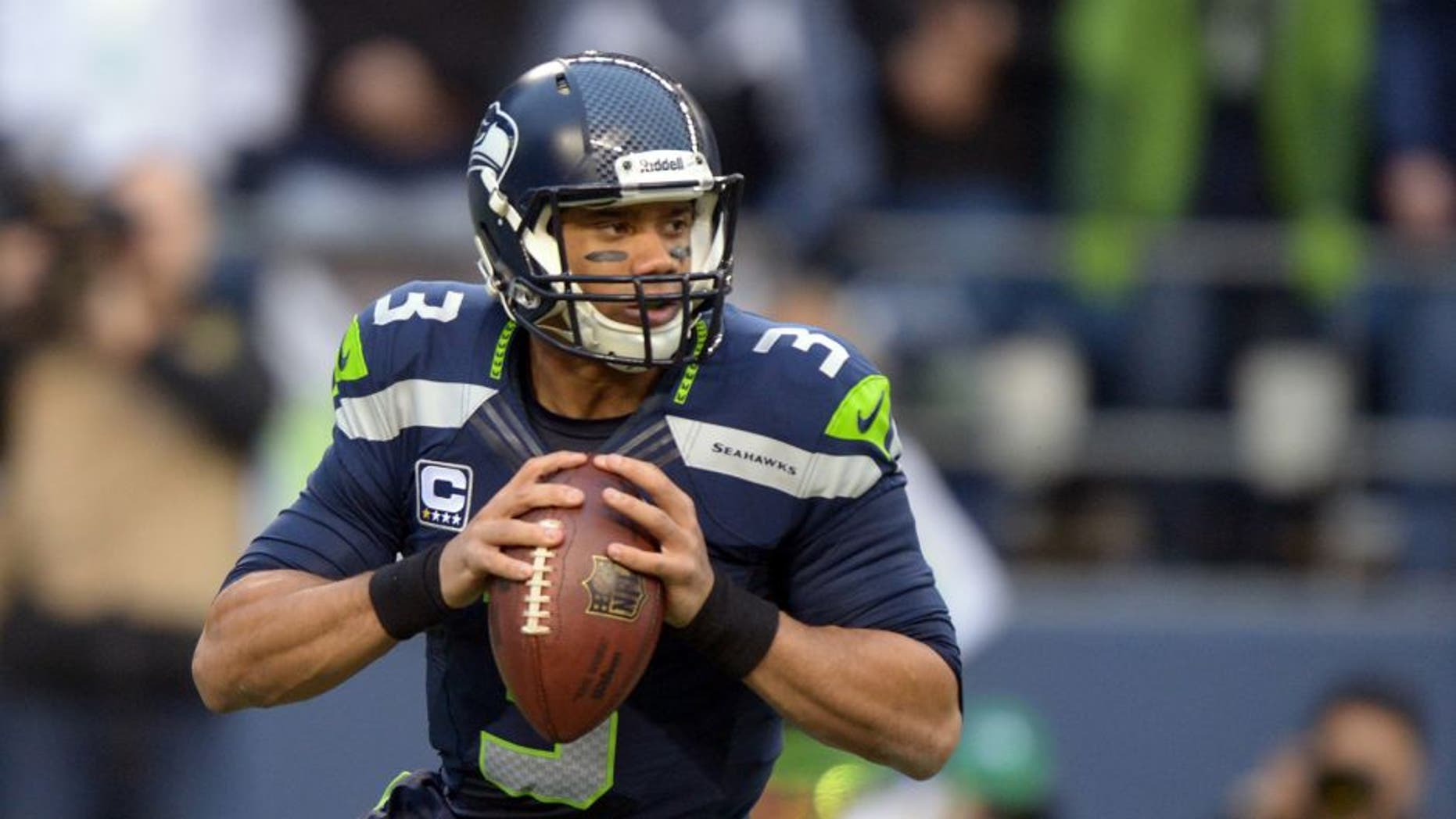 Multiple reports have indicated Russell Wilson and the Seattle Seahawks will cease contract negotiations if a deal is not reached by July 30, once training camp begins.
However, former Seahawks coach Mike Holmgren believes Wilson would be making the wrong call should he allow this situation to linger into the 2015 season.
"This is not his last contract, he's going to sign another one in four years," Holmgren said on "Mitch in the Morning" radio show. "So I think it's a huge mistake. I just don't understand it. … If he plays this season for a million and a half, then I think it's a huge mistake, I really do."
Wilson and his agent have reportedly been seeking a deal worth in excess of $110 million over five years, which would make him the highest-paid quarterback in the league.
(h/t Seattle Post-Intelligencer)
Photo Credit: Kirby Lee/USA TODAY Sports