Miguel Cabrera Busted for Alleged DUI in Florida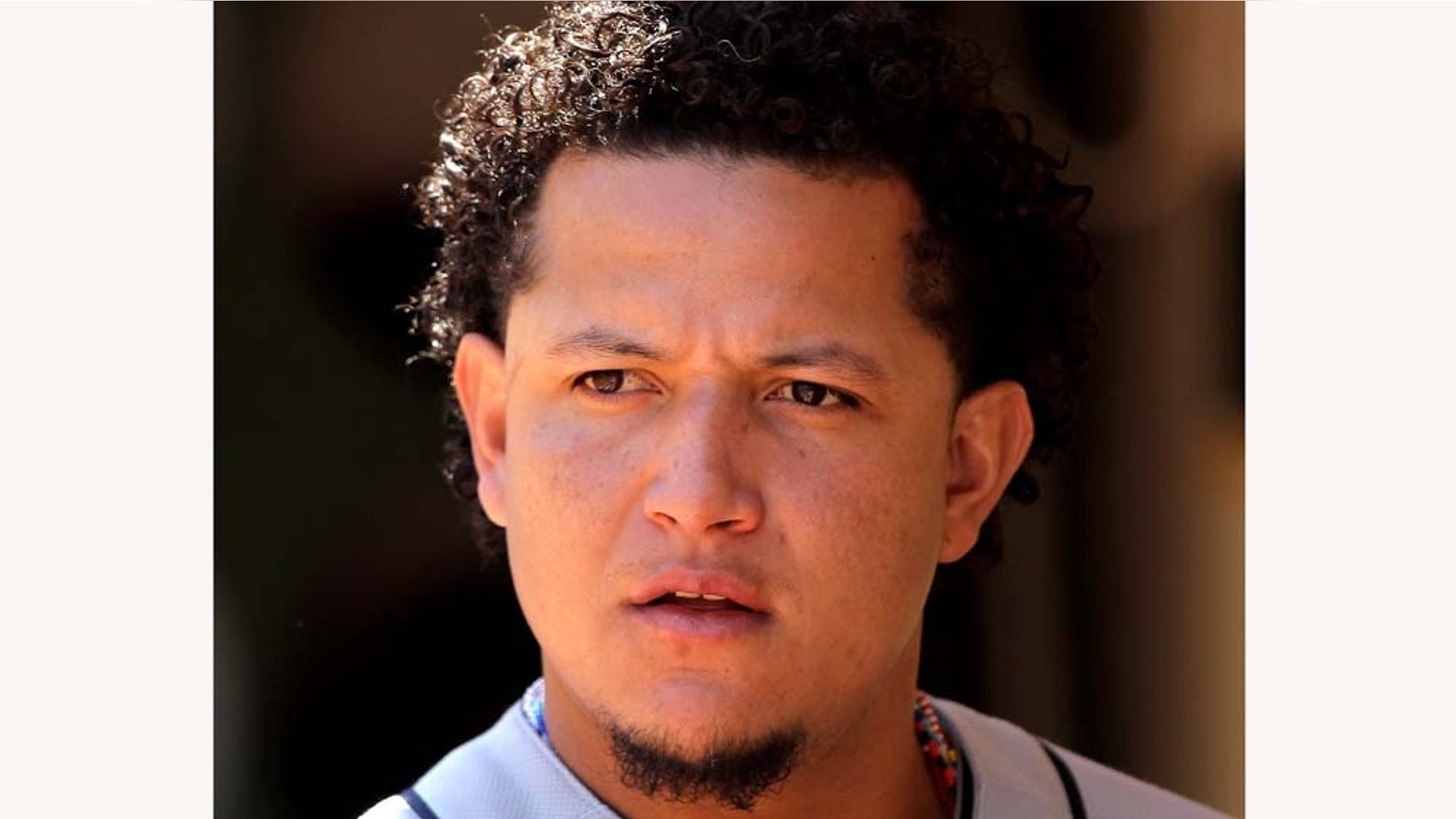 Miguel Cabrera, the Detroit Tigers slugging first baseman who has struggling with alcohol in the past, was arrested in Florida for drunken driving, police there said.
A deputy in a police vehicle alongside a road in Fort Pierce spotted the All-Star player in car that's engine was letting off smoke. Inside the vehicle, Cabrera smelled of alcohol, had slurred speech and took a swig from a bottle of scotch in front of a deputy, according to St. Lucie County Sheriff's Office said.
He refused to cooperate and more deputies were called to the scene. Cabrera wandered into the road with his hands up before he was handcuffed, the report said.
"Do you know who I am, you don't know anything about my problems," he repeatedly said while cursing at deputies who tried to get him into a patrol car, police said.
One deputy struck Cabrera in the left thigh several times with his knee after Cabrera pushed into him, causing the ballplayer to fall into the patrol car. Cabrera refused to take a breath test, deputies said.
He was charged with driving under the influence of alcohol and resisting an officer without violence. He posted $1,350 bond and was released from jail early Thursday.
The arrest occurred about 110 miles southeast of Lakeland, where the Tigers hold spring training.
In 2009, Cabrera got into a fight with his wife after a night of drinking, right before his team surrendered the American League Central Division title to the Twins. Police said Cabrera had a 0.26 blood-alcohol reading — three times above Michigan's legal limit for driving — and Tigers general manager Dave Dombrowski had to pick up Cabrera at the station.
No charges were filed.
During spring training last year, Cabrera said he was done drinking alcohol after he spent much of the off-season in counseling.
"You guys write in the paper 'alcoholic,' that's not right," he said last March before a spring training workout. "I don't know how to explain, but it's not an alcohol problem."
Cabrera has a home in Boca Raton, about 75 miles south of Fort Pierce. There was no phone listing for him.
Based on reporting by The Associated Press.
Follow us on twitter.com/foxnewslatino
Like us at facebook.com/foxnewslatino