Mets pitching coach Warthen returns to team after hospitalization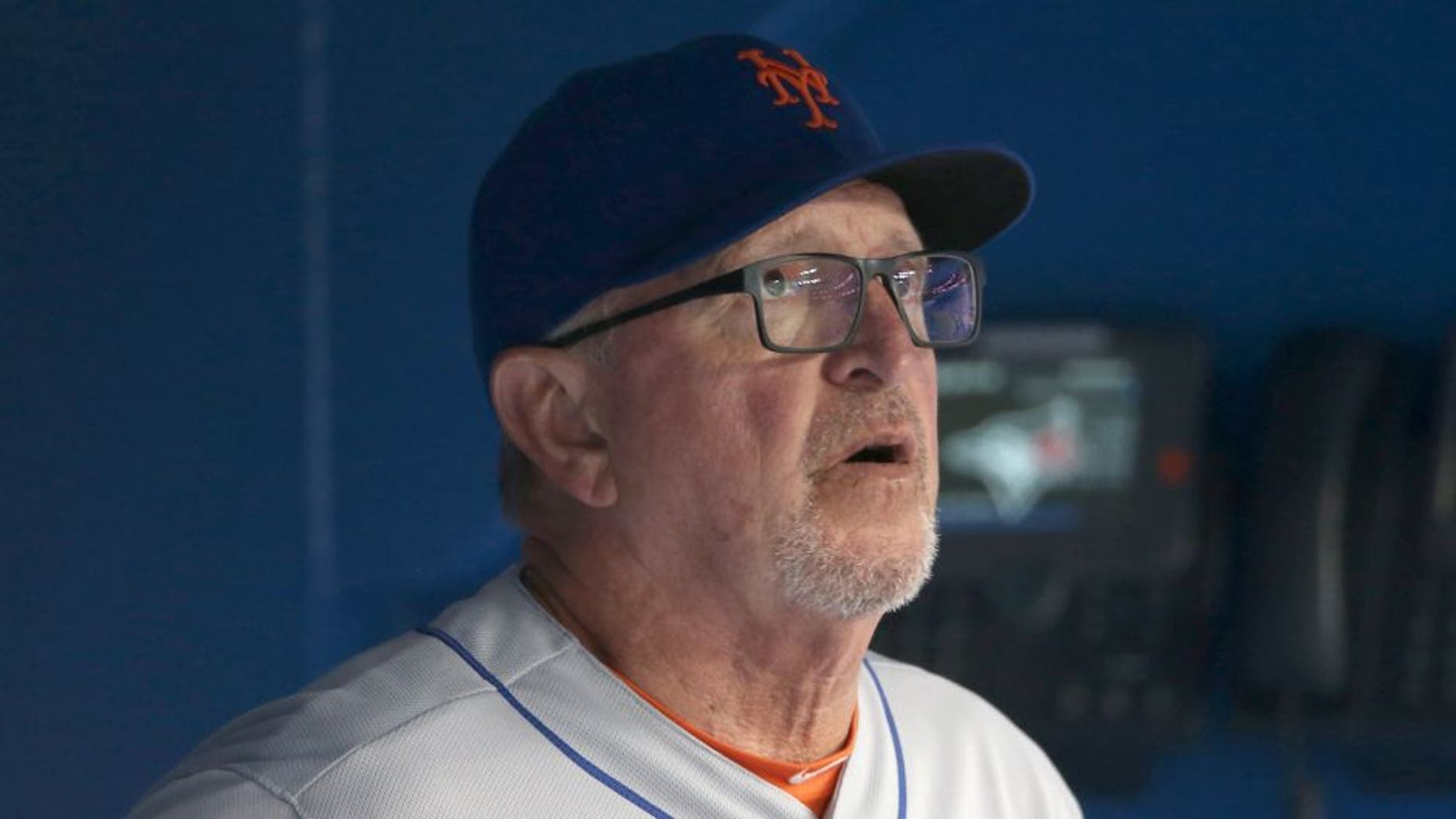 New York Mets pitching coach Dan Warthen was back with the Mets on Friday, one day after being hospitalized in Atlanta with a racing heartbeat. The team said the issue ''corrected itself'' after he spent one night in the hospital.
Bullpen coach Ricky Bones filled in for Warthen during the Mets' 7-2 win over the Braves on Thursday.
Mets manager Terry Collins said that Warthen ''does an outstanding job of getting our guys ready, and with all that's going on right now with our pitching and all the juggling that we've got to do and everything else, I need him here. So I'm glad he's back.''