Mets' David Wright headed to DL, expected to miss significant time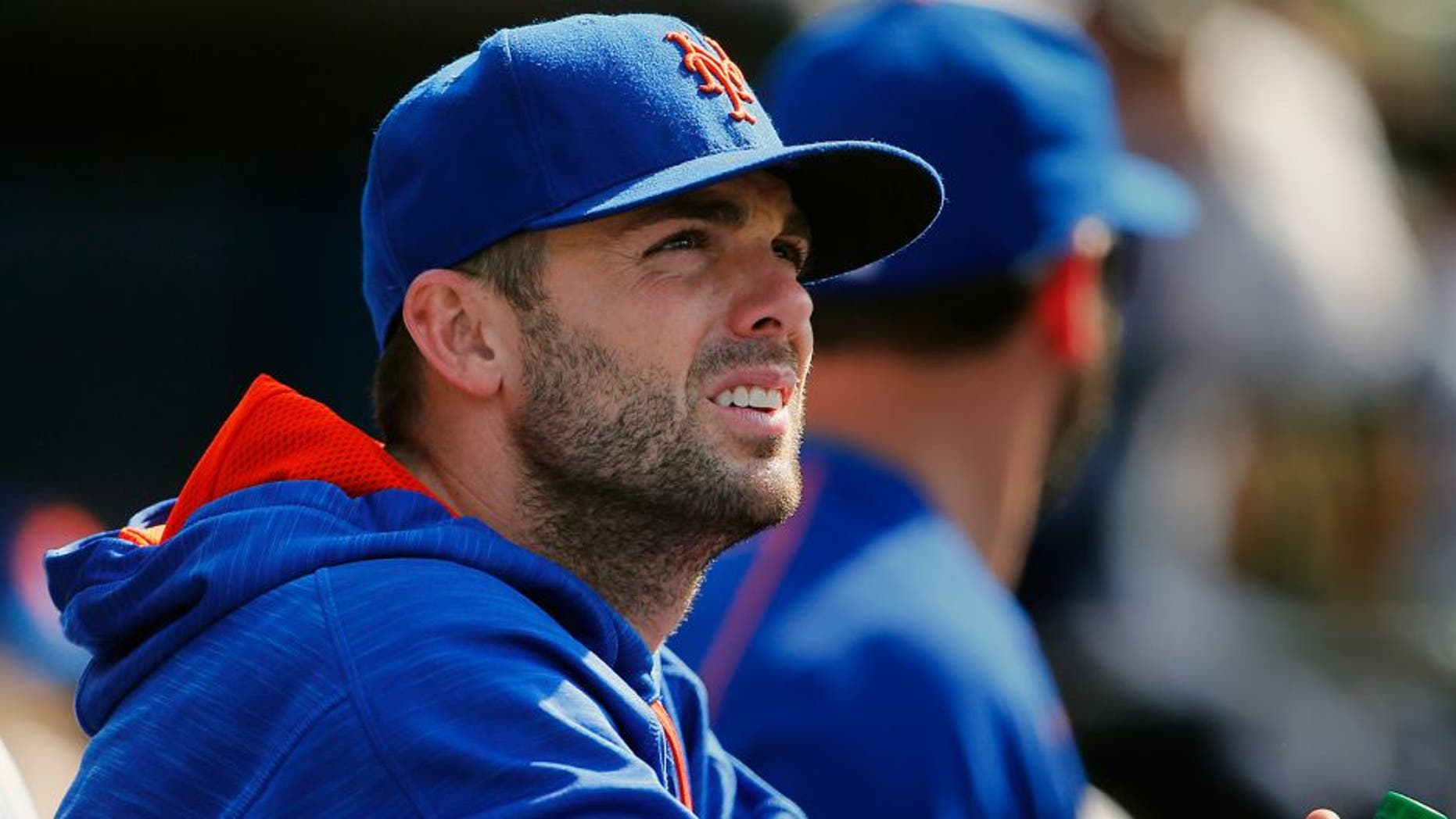 The New York Mets will be without captain David Wright for an extended period of time, as the veteran third baseman is expected to miss four to six weeks with a neck injury, according to FOX Sports' Ken Rosenthal.
Wright has a herniated disk in his neck and tried various treatments over the past week to help alleviate the symptoms in hopes of avoiding the DL. However, neither anti-inflammatory medication or cortisone injections relieved the pain enough to allow him to get back on the field.
The Mets have said that Wright's neck injury is unrelated to the spinal stenosis in his lower back that caused him to miss four months of last season.
The 33-year-old Wright has been given regular days off to manage his back pain, so he has played in only 37 games this year. Wright, who last played on May 27, has hit .226/.350/.438 with seven home runs, eight doubles and 14 RBI this season.
The Mets, who are 29-23 and three games back of the Nationals in the NL East, will likely continue to use Wilmer Flores and Ty Kelly at third in Wright's absence.