Meet the man with the world's largest NASCAR cereal box collection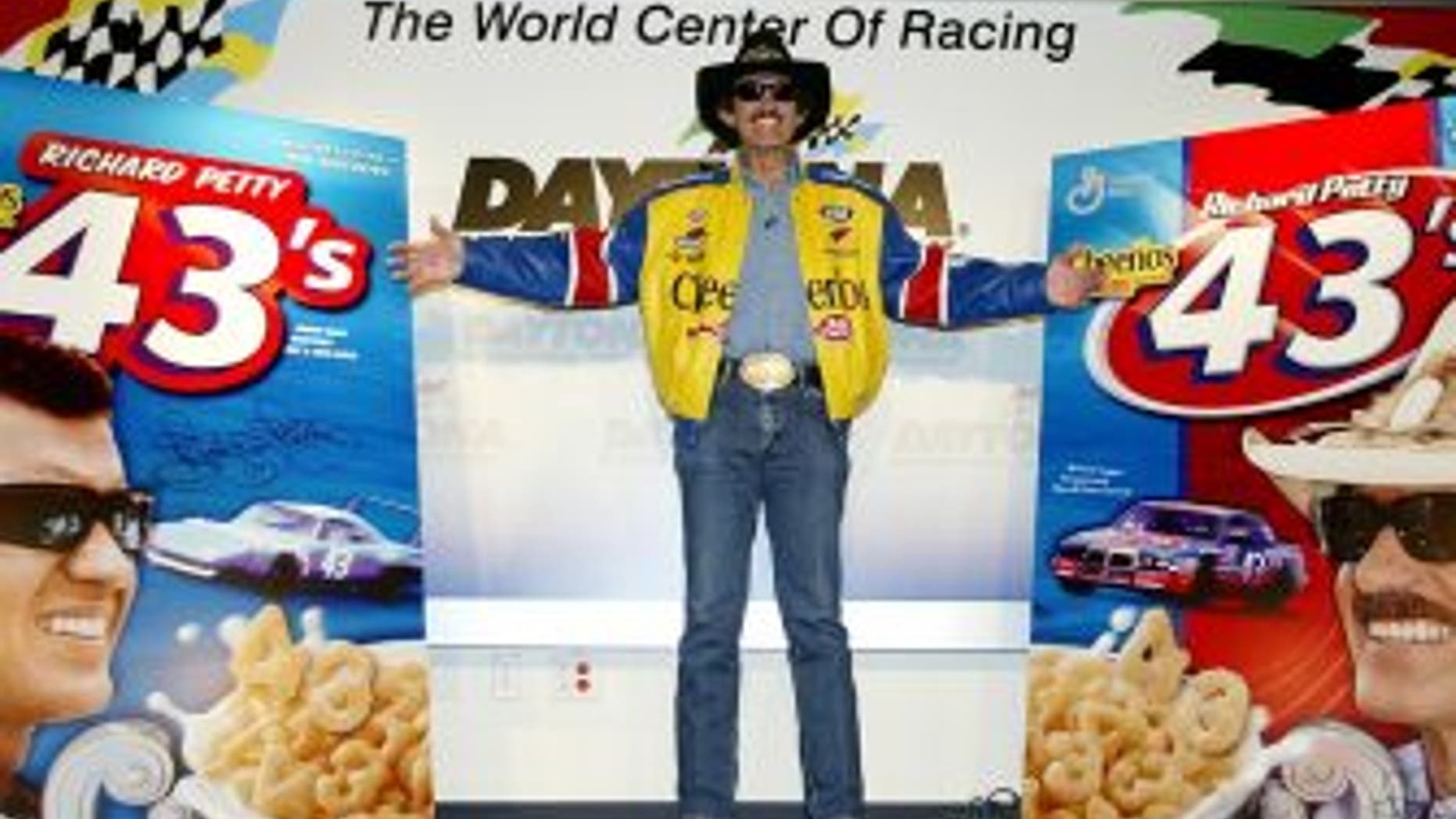 Richard Petty is "The King" of NASCAR. Randy Ricci is "The King of the NASCAR Cereal Box."
Last month - with representatives from the Guinness Book of World Records in attendance - Ricci displayed his collection of 324 unopened NASCAR-themed cereal boxes at Sonoma Raceway.
ThisIsGuavo Media posted an interview with Ricci on their YouTube page earlier this week.
More proof that breakfast is the most important meal of the day.