MCREYNOLDS: Penske Appeals NASCAR Penalties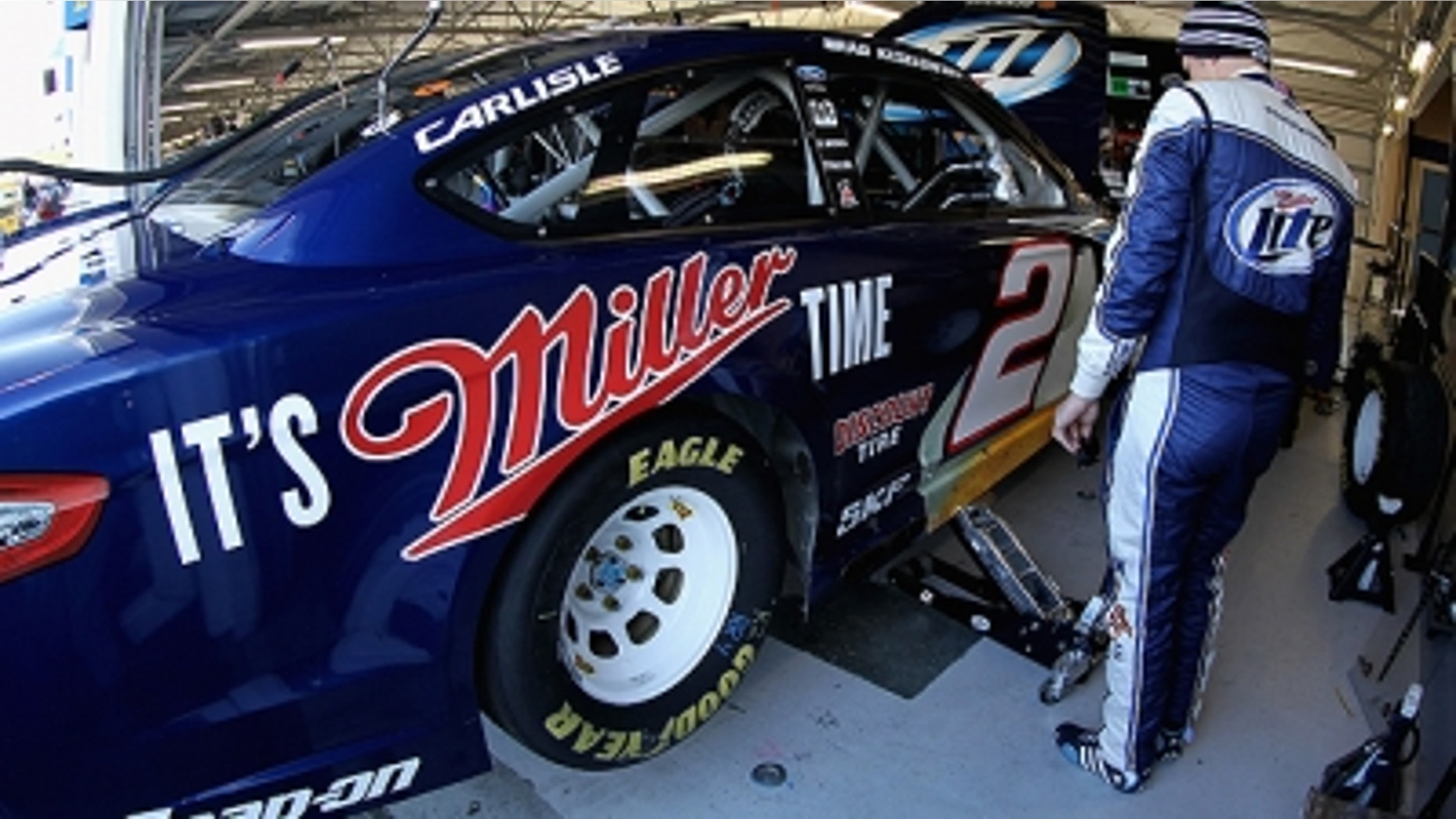 The big story away from the track is the appeal being heard Wednesday on the penalties levied by NASCAR to both Penske Racing Sprint Cup teams. The appeal on Wednesday will be heard by three members selected from the National Stock Car Racing Commission.
The anticipation by most is that nothing will change about the Penske penalty. Obviously none of us know that for sure, but around the garage area, that's what is anticipated will happen.
Now if Penske officials don't get satisfaction with this appeal, they can take it to the next level and go before NASCAR's Chief Appellate Officer John Middlebrook. This would be the last option available to Penske Racing in this matter. Middlebrook would make his ruling after hearing from both sides.
I think everyone across the board, be it NASCAR and be it Penske Racing is ready to get this heard and decided one way or another. I think folks are ready to move on and get this behind them.
Now, Penske Racing, if it were to lose this appeal Wednesday, can decide not to take it to the chief appellate officer. If that should happen, all those members of both teams who were suspended would immediately begin serving their suspensions and we won't see them at the racetrack again until late June at Sonoma.
I realize there are a lot of factors in deciding how far to take this, but I keep coming back to the fact that you have two drivers who can not only win races but can make the Chase for the Sprint Cup. So the question, at least to me, is how deep into the summer do you want to keep this going on for both teams? I would be inclined, should they lose the appeal tomorrow, to say "that's it — we're done" and start having these key team members begin serving their penalties.
Penske isn't the only organization facing major penalties and appeals. Joe Gibbs Racing has announced it plans on appealing the massive fine and suspension levied on it last week by NASCAR following the postrace inspection of Matt Kenseth's engine. One of the eight connecting rods in Matt's engine was deemed too light per NASCAR regulations.
Even though both the Penske and Gibbs penalties are very severe in their magnitude, they really are polar opposites of each other. I have said this a number of times since last week's penalty on the No. 20 team of Kenseth was announced. Joe Gibbs Racing is not appealing that the connecting rod was too light. It has accepted that.
The organization's issue is that it doesn't build its engines. Toyota Racing Development supplies the engines for all its Toyota teams. The Gibbs camp is appealing the severity of the penalty that suspends team members who have absolutely no direct or indirect involvement in how those engines are put together.
So while we might not see the entire penalty on the No. 20 team go away either this week or next, I do suspect we will see it reduced in some fashion. As I mentioned earlier, that's a far cry from what I think we are going to hear from the Penske appeal on Wednesday.