McCarthy calls out special teams; Clinton-Dix calls for better defense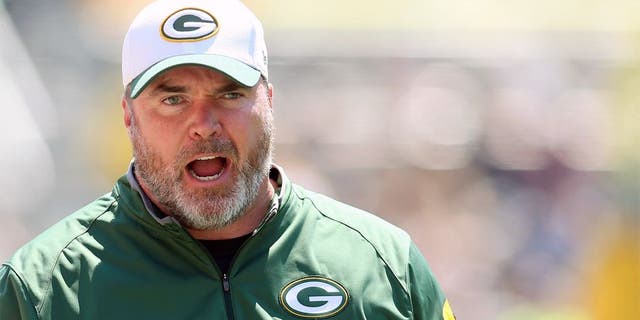 The Green Bay Packers struggled in several aspects of the game during a 39-26, preseason loss to the Philadelphia Eagles on Saturday night.
Green Bay gave up a 67-yard return to Philadelphia's Raheem Mostert on the opening kickoff. On top of that, the Packers were called for eight penalties while on special teams. Head coach Mike McCarthy pointed out the special teams for their particularly poor performance.
"Special teams was poor; I'm not going to sugarcoat that," McCarthy said, per ESPN's Rob Demovsky. "We had bad field position time and time again. The holding in the return game, way too much of it. Each and every week you play with a different officiating crew. We're educated on it. Everybody has tendencies. This group, they called it tight tonight. It was evident the first quarter, but we did not play with the discipline needed in the fundamentals. Special teams did not have a good evening at all."
Just as bad as the special teams was the Packers' defense, which allowed the Eagles to run up a 25-0 lead by the end of the first quarter. Second-year safety Ha Ha Clinton-Dix, who finished the game with six tackles, called for improved play from his platoon.
"As a defense, we've got to do better," safety Clinton-Dix said, via ESPN. "We've got to continue to fight through everything and just play better."
The Packers, who have been prone to slow starts, have one more preseason game left to get things right.
(h/t ESPN)