Matt Duffy recalls poignant gesture by McGehee that's stuck with him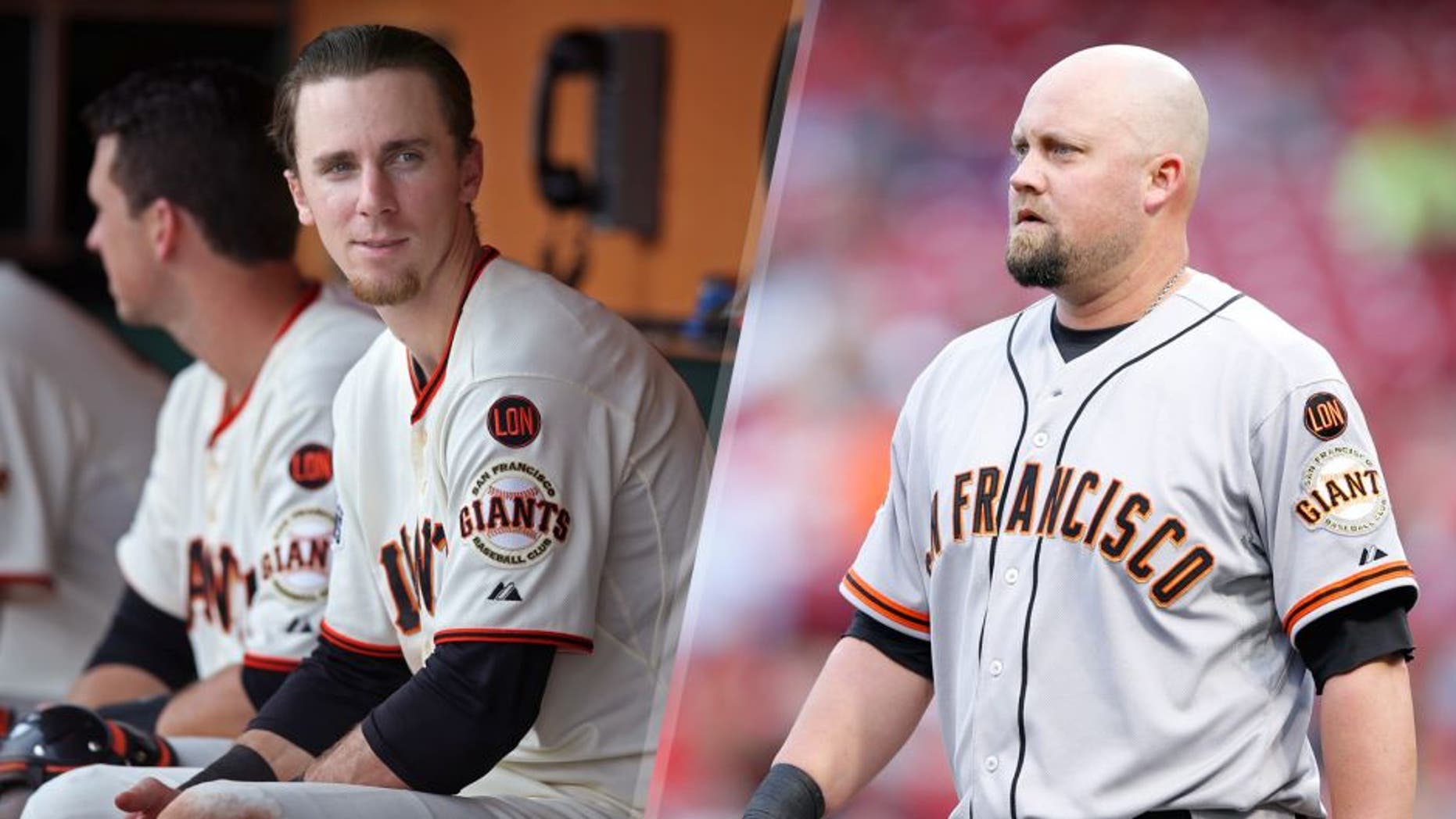 In a piece for the Players' Tribune, San Francisco Giants rookie third baseman Matt Duffy recalls what he refers to as the "lesson that's meant the most" to him during his tenure with the defending world champions.
Duffy, who has asserted himself as a candidate for NL Rookie of the Year in his first full season in the majors, pulls the curtain back on the culture that has made the Giants so successful under Bruce Bochy.
Among the highlights of his brief stint with the Giants so far, the 24-year-old third baseman reveals that he was very warmly received upon his arrival to the team and has learned valuable lessons from his caring teammates, from not being star-struck to not rushing in the field.
The incident that he says has had the biggest effect on him to date came when veteran third baseman Casey McGehee was sent down to the minors in May after struggling mightily in his first couple months with the Giants.
With McGehee faltering, Duffy supplanted him as the Giants' everyday option at the hot corner.
What happened the day McGehee was designated for assignment is something that he will forever cherish:
McGehee was eventually picked up by the Miami Marlins after being released by the Giants in July, and Duffy has had an excellent rookie season, hitting .301/.339/.437 with 10 home runs and 71 RBI in 131 games.
(h/t Players' Tribune)