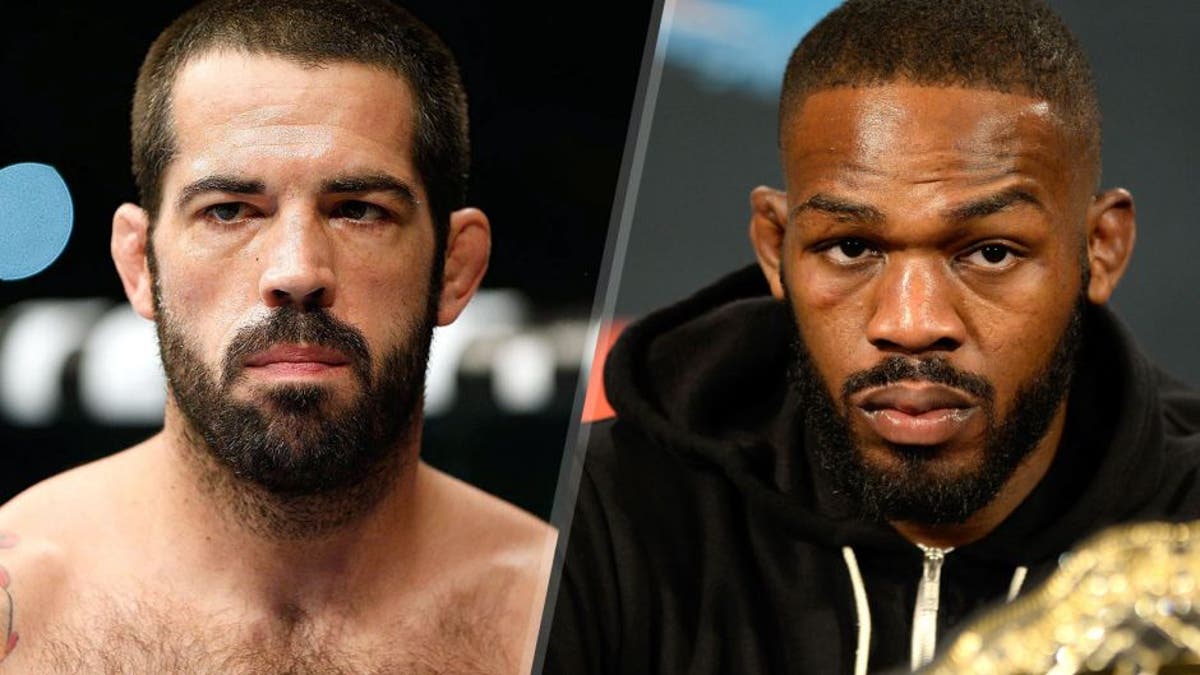 Former UFC light heavyweight champion Jon Jones may still be on an indefinite suspension pending a legal case that could see him face jail time, but none of that takes away from his standing as possibly the best pound-for-pound mixed martial artist in the sport today.
Jones was in the midst of one of the most incredible runs in UFC history before he was allegedly involved in a hit-and-run accident in April that eventually led to his suspension from the promotion.
Prior to that moment, Jones had dispatched two-time Olympian Daniel Cormier for his eighth straight title defense with very few challenges left ahead of him in the light heavyweight division.
Jones is expected to eventually return to action once his suspension is lifted, and No. 5-ranked welterweight Matt Brown believes he can do virtually anything he wants when he steps back inside the Octagon.
Brown believes Jones is pretty much untouchable at 205 pounds and the talented fighter who now lives full time in Albuquerque, New Mexico, could probably be heavyweight champion as well with just a little extra effort in his training.
"I wouldn't give anybody a chance against Jones honestly," Brown said on the latest podcast. "Even at heavyweight, I think Jones would probably win the heavyweight title if he wanted.
"He'd probably have to actually train and build his body for heavyweight and be properly prepared, etc. But yeah, you know."
Jones hasn't made any public appearances yet while awaiting his court case in New Mexico to get settled, but sources speaking to FOX Sports have stated that the former champion has been spending the majority of his free time in the gym working on his fight game while also helping out his teammates get ready for upcoming bouts.
In addition to the talk about Jones this week, Brown, Jeremy Loper and Damon Martin discuss a full breakdown of the events in Nashville, including the main event between Glover Teixeira and Ovince Saint Preux, the controversial decision between Michael Johnson and Beneil Dariush, plus Tim Johnson's glorious mustache.
Listen here via Soundcloud or download and subscribe via iTunes.