Mark Ingram responds to the Saints signing Adrian Peterson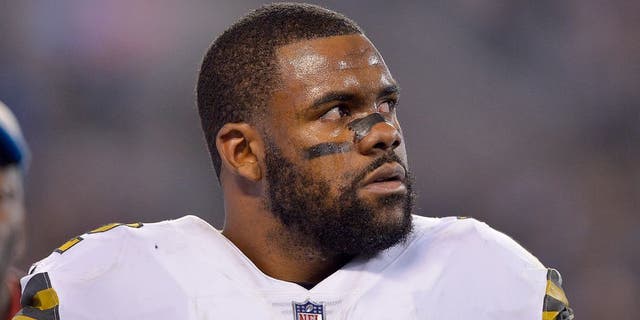 The New Orleans Saints surprised a lot of people this week when they signed Adrian Peterson to a two-year deal. It was particularly interesting considering they already have Mark Ingram at the helm, coming off of the best season of his career.
Its not uncharted territory for Ingram, considering hes become accustomed to sharing the backfield with other players, and hes prepared to welcome Peterson to the mix.
"I'm all about winning, man," Ingram said, via NOLA.com. "If this will help us win, I'm all about winning. I'm all for it. Listen, man, it's nothing new. I've been sharing the ball with one or two, maybe three guys since I got here.
The Saints werent going to spend a high draft pick on a running back with Ingram already atop the depth chart, but a mid-rounder was certainly possible. Thats probably unlikely at this point, but Ingram was expecting the Saints to add a player before Peterson was signed.
"I figured we were going to draft somebody or get somebody in free agency, still might, I figured that was going to happen, so it's not surprising to me, he said. I don't care who comes in, where I'm at, who I'm playing with. I'm always going to compete, I'm always going to do the best I can do and that's just me, that's how I'm built."
Ingram is coming off of his first 1,000-yard season in the NFL, while Peterson only played three games in 2016. Its an interesting duo with a great deal of potential, and they figure to pretty much split the carries in the backfield.
Sean Payton said this week that Petersons role will be very clear and defined, likely handling the brunt of the touches on first and second down.