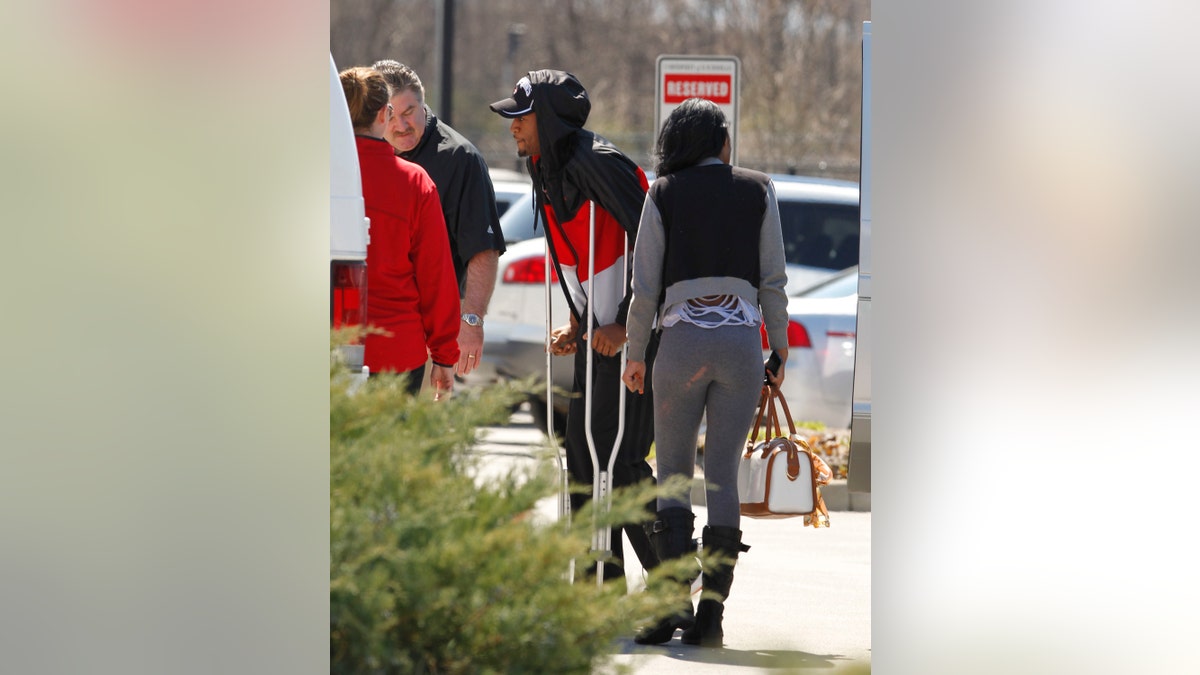 LOUISVILLE, Ky. – Injured Louisville guard Kevin Ware will travel to the Final Four on his crutches and expects to be a big presence for the Cardinals.
Cleared by doctors Wednesday to accompany Louisville to Atlanta, the sophomore tells The Associated Press he plans to be a full participant in the team's preparation for Saturday's game against Wichita State.
Ware says the overwhelming support he has received has helped him maintain his spirits and strengthened his confidence of a full recovery. He hopes by next season to be helping the Cardinals defend the national championship he believes they'll win this weekend.
The normally reserved 20-year-old calmly recalled how he felt when he suffered the devastating injury, saying he doesn't think Louisville would be in the Final Four if he had lost his composure.