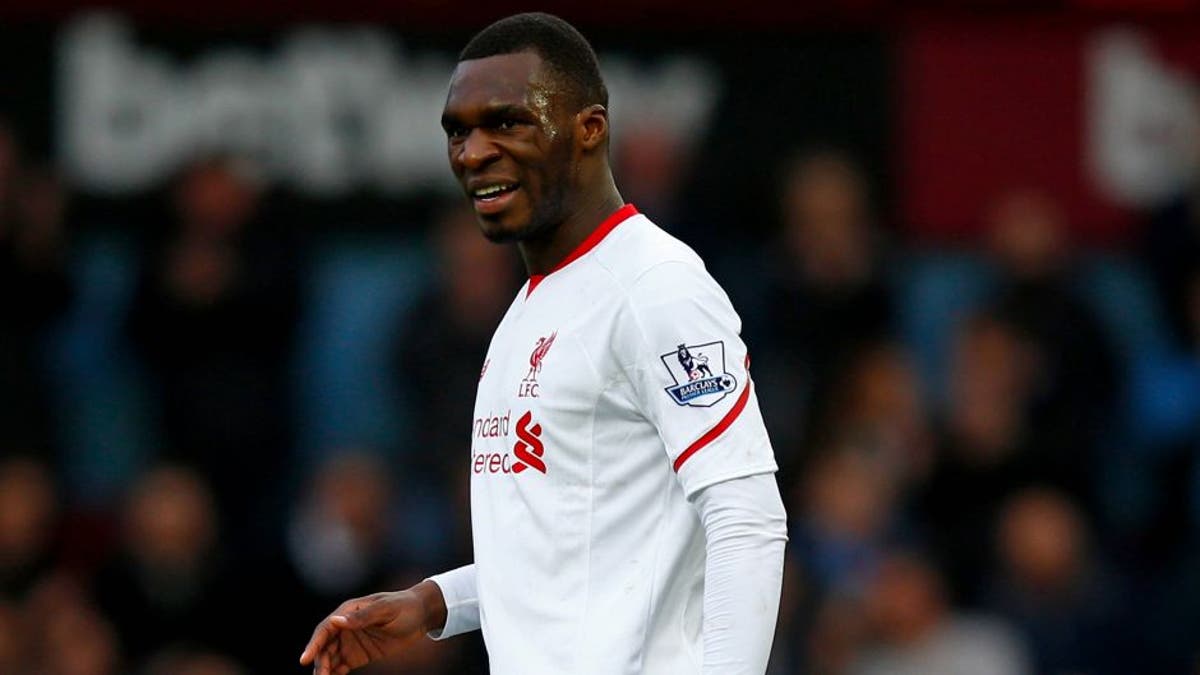 Jurgen Klopp says Christian Benteke does have a future at Liverpool, despite the striker starting as a substitute in three of the Reds' last four games.
The former Borussia Dortmund manager admits Benteke has struggled to form a partnership with midfielder Roberto Firmino, who has been deployed as a forward in recent weeks.
Benteke has started just two of Liverpool's last six Premier League games and Klopp has suggested he will remain in a substitute's role more often than not, until he can find a formation more suited to the Belgium international.
Liverpool are currently without Daniel Sturridge, Danny Ings and Divock Origi, meaning Benteke is Liverpool's only available striker in the first team.
"Of course he has a future - that is not in question," Klopp said of the £32.5m summer signing from Aston Villa.
"We have to think about how we create chances. First of all, we can get the ball into the box and then maybe Christian will finish it.
"For this situation, you have to look at how it fits. We had our games with Roberto Firmino at No.10 and Christian at No.9. It did not work in this moment, but that does not mean we can never play like this.
"In this moment, it doesn't fit too well, so we have to think about how to make it easier for the players to bring in their skills.
"Christian always has the possibility to play. To have Christian on the bench is a quality sign, to bring him in with his qualities in a close game.
"I would like to bring him in with us 2-0 in the lead to make it 3-0 or 4-0, but now it was twice are not in the lead, it was the complete opposite situation."