Live from Vegas, Dan Haren shames Jered Weaver's dance skills, offers party advice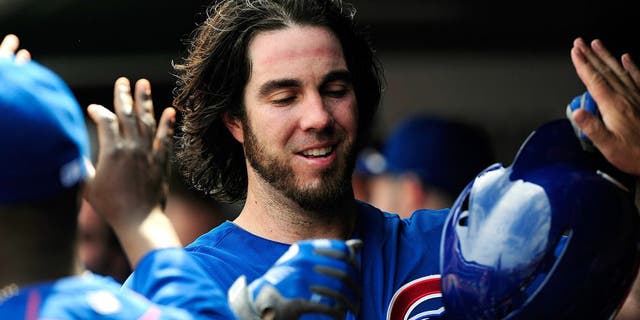 NEWYou can now listen to Fox News articles!
Dan Haren is in Vegas and he has his phone.
Uh-oh.
The recently retired Haren sent a series of hilarious tweets earlier this month while riding an exercise bike, and earlier this week explained his exuberance over being able to binge on the "Legend of Zelda."
This time, former Angels teammate Jered Weaver feels the wrath of Haren's wit:
Haren also shared this nugget of advice for partiers in Vegas.