Lions' Don Carey led NFL in one stat category and didn't know it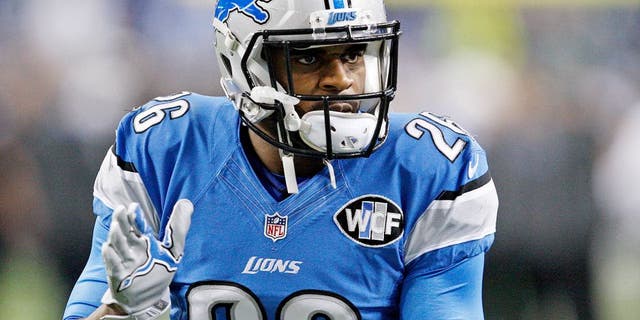 NEWYou can now listen to Fox News articles!
Detroit Lions safety Don Carey rarely stands out, and yet he's one of the NFL's best at his job. Most of his playing time came on special teams, where the league's Game Statistics Information System tabbed him for 14 unassisted tackles, according to Kyle Meinke of MLive.com.
That figure led the league, and Carey had no idea until special teams coach Joe Marciano pointed it out to him after the season.
Via MLive.com:
Carey played in all 16 games this past season, but he did not start a single game. The 28-year-old veteran recorded 21 tackles (17 solo); a total of 17 Lions players had more stops in 2015. Although he hasn't defended pass since 2013 and hasn't intercepted a pass since 2012, his impact on special teams has helped him earn his keep.
Now heading into a contract year, Carey will need a huge year on special teams or an increased role on defense to extend his future in Detroit.