Lil B admires 'The Based God' curse after Kevin Durant, Thunder lose Game 6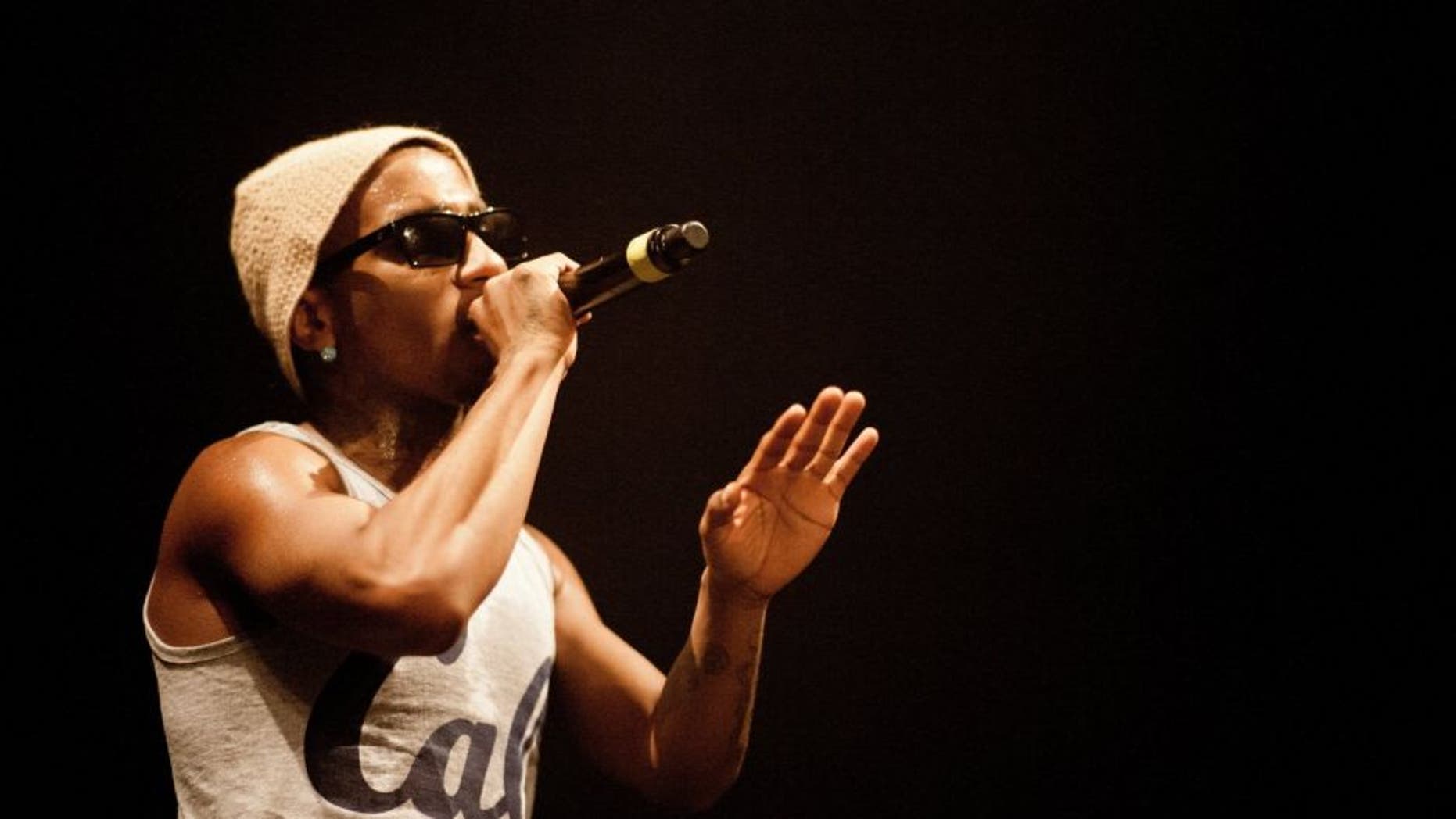 How much more evidence do we need to believe "The Based God" curse on Kevin Durant is real?
Just when it looked like Durant was about to exorcise the curse, defeat the historically great Golden State Warriors and get a second shot at beating LeBron James in the NBA Finals, Lil B's mandate reared its ugly head and the Oklahoma City Thunder dropped back-to-back games.
Now, they'll have to win Game 7 of the Western Conference Finals at Oracle Arena, arguably the toughest place to play in the NBA.
All because Durant called the Bay Area rapper "wack" five years ago, and has refused to play him one-on-one ever since:
Forget the Xs and Os. Forget Klay Thompson's legendary shooting performance. Forget Stephen Curry returning to form under the brightest of lights.
Lil B deserves the credit for last night's win.
He claimed to be happy to see Durant thriving through the first four games of the series, but that just a Machiavellian tactic to set up an epic 3-1 series collapse. The Based God doesn't mess around, and neither should Durant.
It's time the curse ends once and for all. Please, KD. Just apologize.