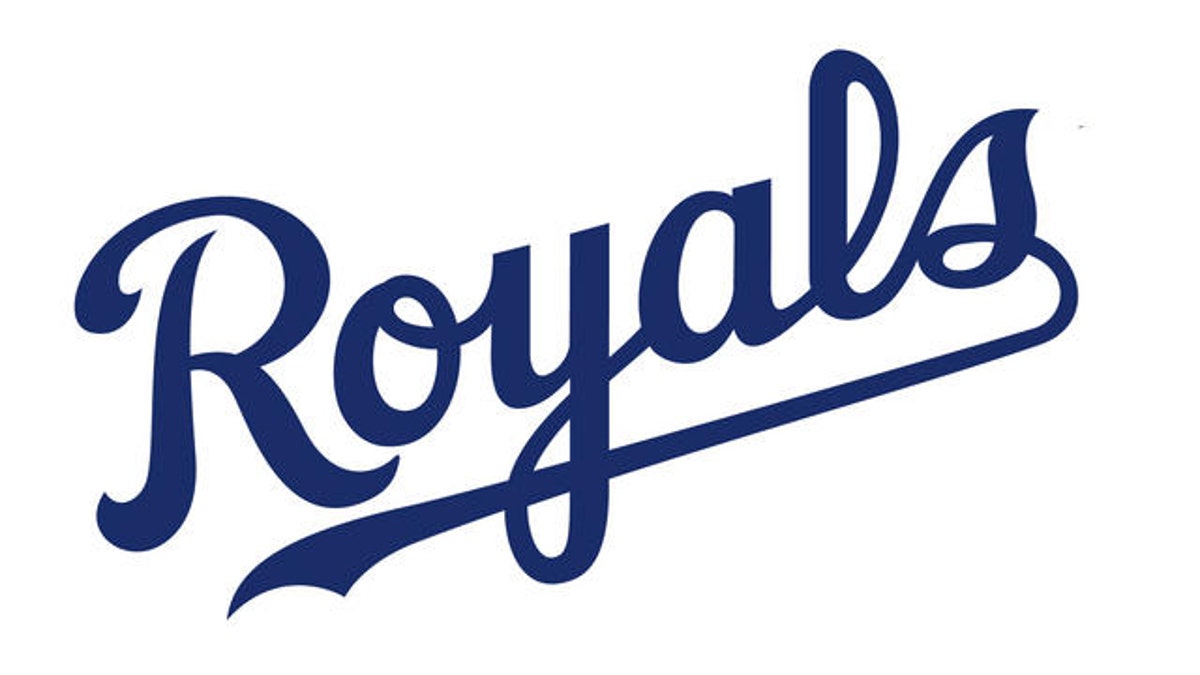 Kansas City Royals fans have more to worry about than foul balls flying into the stands.
Royals fan John Coomer says he was injured by the team's mascot Sluggerrr after being pelted in the eye by a hot dog during a September 2009 game, according to the Kansas City Star.
Coomer's attorney, Bob Tormohlen, told the court his client suffered a detached retina and has undergone three surgeries to correct the alleged eye damage, according to the paper.
The Royals claim Coomer should've taken additional precaution while sitting in the stands.
Byron Shores -- the team's mascot from February 1996 to October 2009 before he got fired -- testified Tuesday that he had no recollection of the alleged event. He also told the court he didn't learn about the injury until just before he was fired, according to the Star.
During his court appearance, Shores was shown video from 2009 depicting him tossing hot dogs into the stands and was asked to describe his technique as the ballpark franks flew out of his hands.
"I would try and put more mustard on it. I guess that's appropriate for a hot dog," Shore told the courtroom, according to the paper.
The lawsuit claims the mascot lost control of the hot dog and threw it into Coomer's eye.