Leicester might win the league before they even get to their tough finish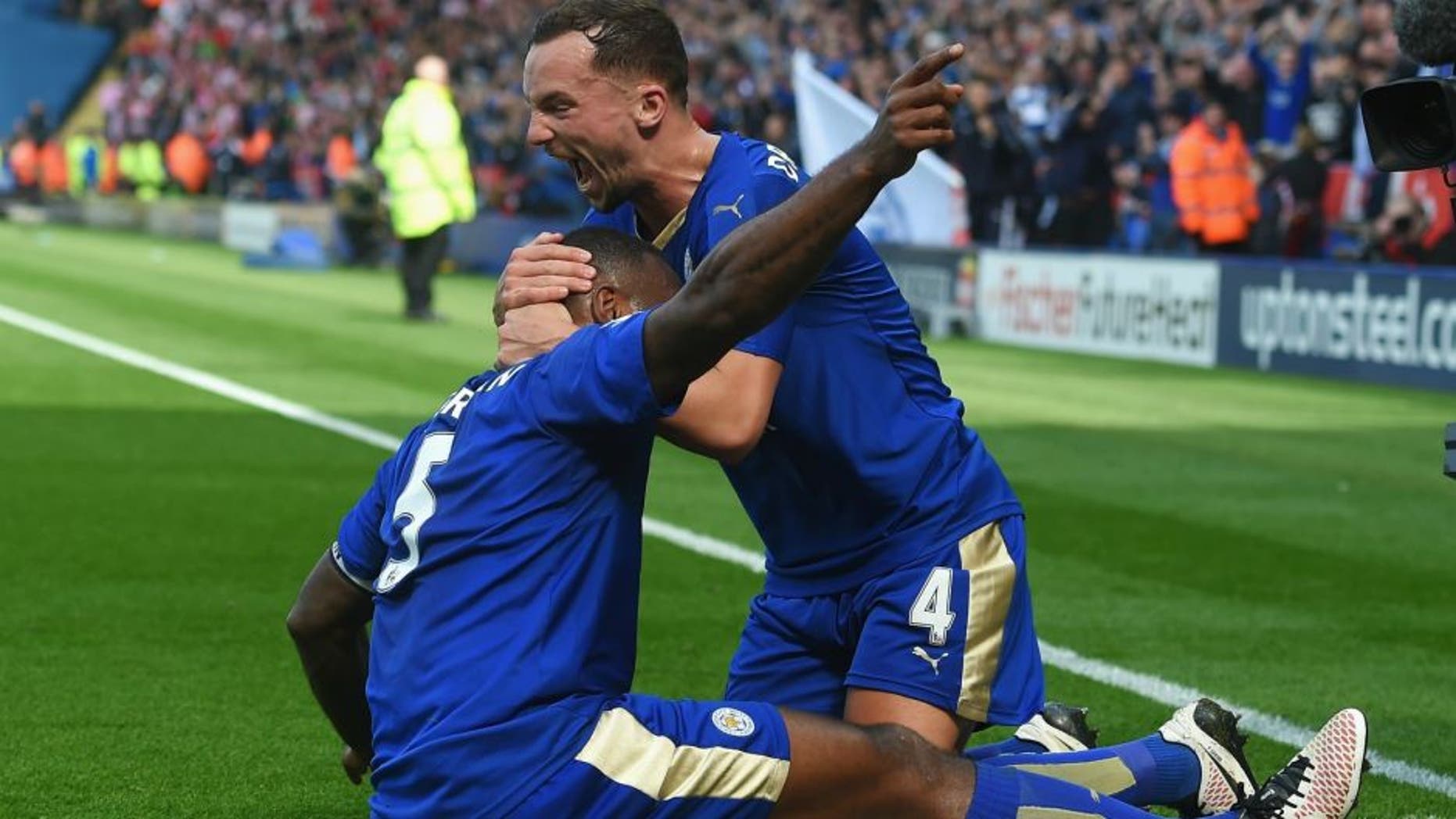 Leicester City have been atop the Premier League for long enough, and picked up enough good results, that nobody is dismissing them as title contenders, or even favorites, anymore. The Foxes aren't just going to fall apart and drop points without explanation. But a tough run-in was the saving grace for Tottenham Hotspur and Arsenal, who hoped to make up ground and snatch the trophy from under the Leicester's noses.
The Foxes finish the season at Manchester United, home to Everton and at Chelsea. Even if all three are not as good as they have been in past years, they're three solid teams who are more than capable of beating Leicester - especially United and Chelsea at home.
What if those final three matches don't matter, though?
Leicester are seven points ahead of Tottenham with six matches to play. Arsenal have a match in hand, but the Gunners are 11 points back so it doesn't matter much.
If the Foxes can stretch their lead by three more points before the final three matches of the season, that run-in won't matter. They'll have clinched the league by the end of April and can take a tour of Old Trafford and Stamford Bridge, with a nice jaunt home in between, with the title in hand.
So about that run-in. Maybe not so bad? Or at least Leicester have the chance to make it irrelevant.