Kyle Busch offers Bill Belichick comparison: 'We are more successful than others'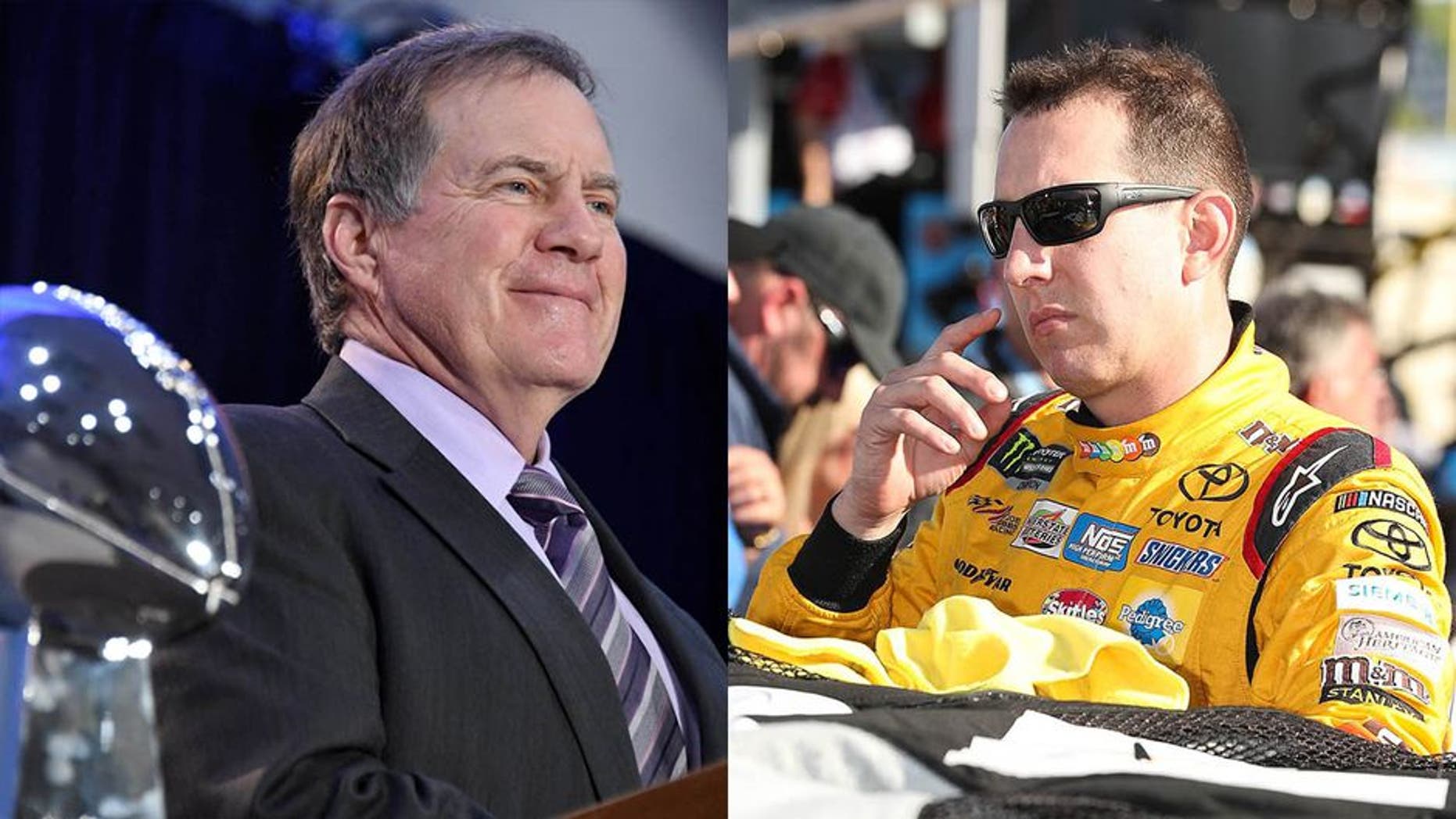 By now everyone in NASCAR has seen the video clip of Kyle Busch's all-too-brief, drop-the-mic post-race interview after he finished second in last Sunday's Coca-Cola 600 at Charlotte Motor Speedway.
When he was asked about it in a roundabout way following a two-day test session at New Hampshire Motor Speedway on Wednesday, the 2015 NASCAR Premier Series champion compared himself to Bill Belichick, who has won four Super Bowls as head coach of the NFL's New England Patriots.
Busch specifically was asked, "Are people treated differently depending on who they are with how they show emotion after events?"
The driver of the No. 18 Joe Gibbs Racing Toyota replied with, "No question. Bill Belichick acts differently than anybody else. But, you know, we also are sometimes more successful than others as well."
Busch didn't drop the mic and walk out after giving that answer. But maybe he should have.