Kirby Smart looking forward to recruiting against Nick Saban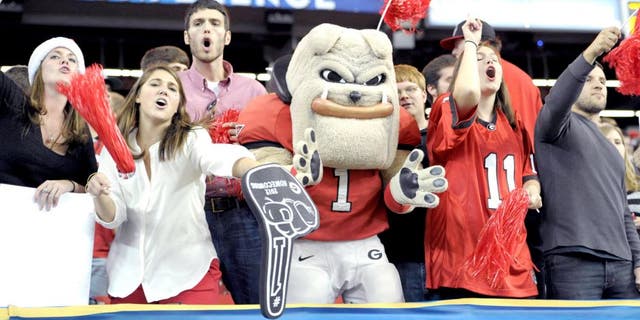 Over the years, few if any around the nation have consistently been able to keep up with Alabama and Nick Saban on the recruiting front. Now that Saban will be going up against his long time ally Kirby Smart, how does the new Georgia coach feel about competing against the machine that is Crimson Tide recruiting?
"It'll be fun," Smart said Monday.
He should know what he's in store for, as Smart has been on the inside of the Alabama program for years and now will face the Tide on a regular basis for many of the nation's elite prospects.
The old friends have even discussed how they will approach recruiting during the next month or so, as Smart is in the unique position of wearing double duties as the Tide's defensive coordinator and Georgia's head coach.
"Nick was very professional about that," Smart said. "He explained to me that if there's somebody Georgia was actively recruiting, we'll continue to recruit them at the University of Georgia. They're going to do the same. If they were recruiting somebody, they're going to continue to do it. We mutually agreed upon that and he understands that. He knows because of the area I recruit, there was going to be some overlap there. We respect that and we're not adversarial in that regard."
Over the next two months, we'll find out who has the better sales pitch, the master or the apprentice.