Kane, Montoya to join NHL Live!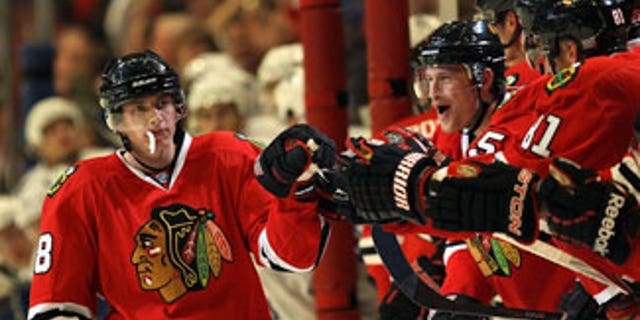 The unveiling of the NHL's 3 Stars of the Week highlights Monday's edition of NHL Live!
NHL insiders Bob McKenzie and Ken Hitchcock also will join hosts Don LaGreca and E.J. Hradek, as will Chicago Blackhawks right wing Patrick Kane and New York Islanders goaltender Al Montoya, plus other major newsmakers from around the NHL.
NHL Live! can be seen weekdays from noon to 2 p.m. on NHL Network, NHL.com and XM Radio.