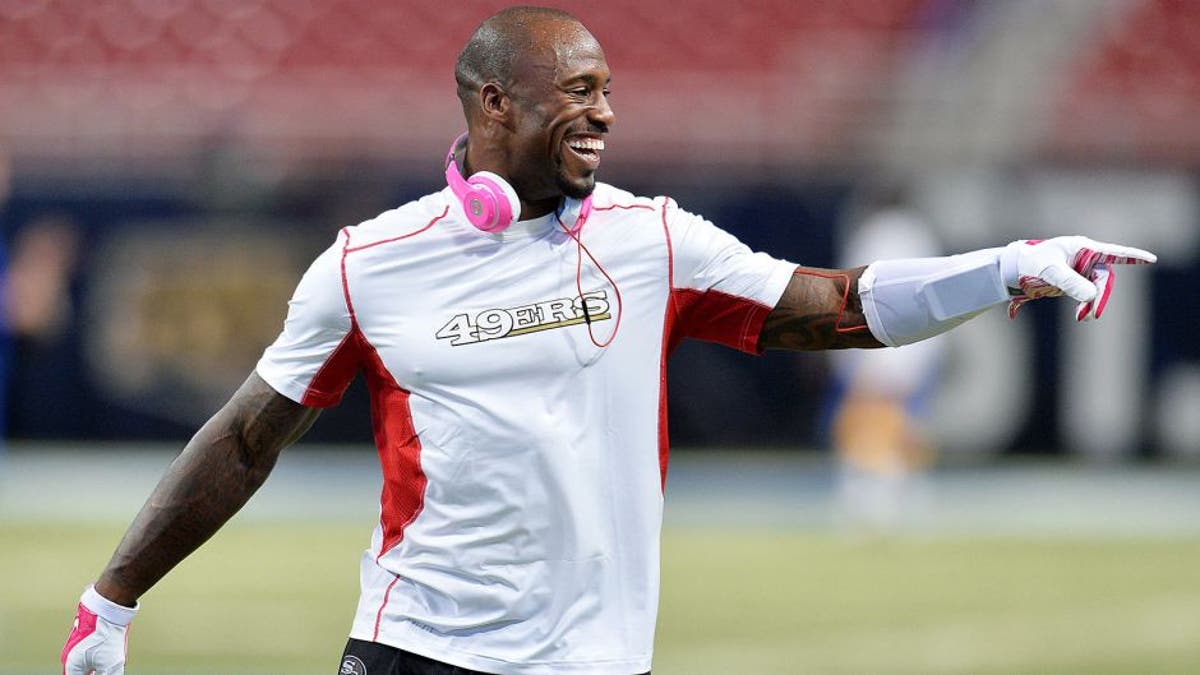 San Francisco 49ers quarterback Colin Kaepernick received a vote of confidence from a former teammate that he will have a big bounce-back season in 2016.
Tight end Vernon Davis, dealt by the 49ers to the Denver Broncos at this season's trade deadline, was back in the Bay Area for Super Bowl 50 Media Night and told reporters Monday that he expects Kaepenrick to reclaim his starting job.
"I strongly believe in Colin Kaepernick," said Davis, who admitted that it was "very ironic" to be playing for a Super Bowl championship at Levi's Stadium - the 49ers' home field. "I think he's going to come back and have a dynamic season. I say that because I know him."
Davis has plenty of reasons to believe in Kaepernick, who took over as the starter for San Francisco midway through the 2012 season and guided the team to the Super Bowl, where it dropped a 34-31 decision to the Baltimore Ravens. Davis had six catches for 104 yards in the Super Bowl and also had a 100-yard performance in the NFC title game.
Kaepernick was benched midway through the 2015 season and subsequently underwent multiple surgeries (labrum, thumb, knee). His health and the ability to succeed in new coach Chip Kelly's offense are the key offseason questions for the 49ers, but Davis has no questions on either front.
"He's tough, he has a strong mindset and he wants to be really, really good," Davis said of Kaepernick. "I know and strongly believe he will come back and turn things around."