Justin Tuck embraces his role as Raiders' elder statesman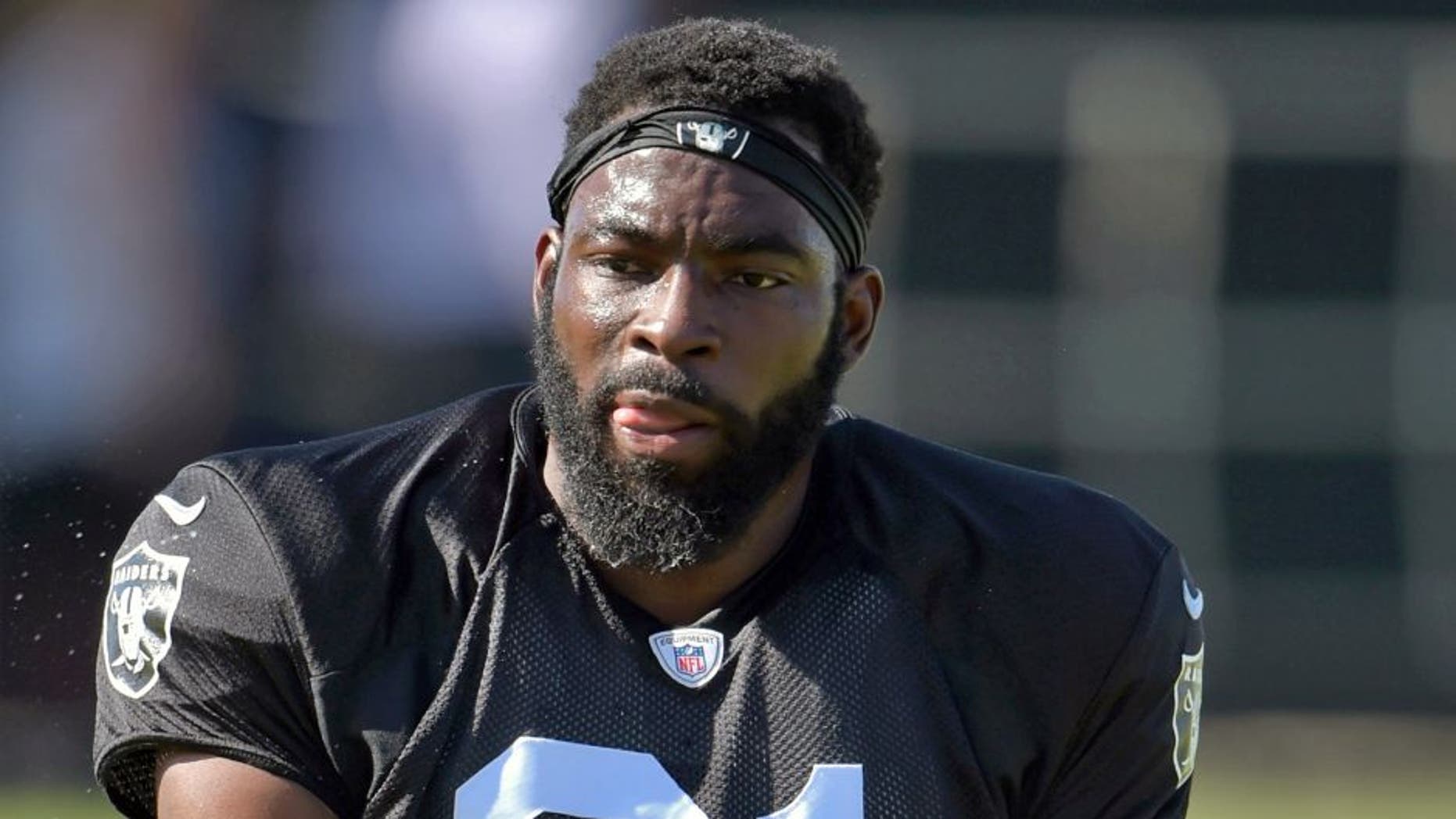 Justin Tuck had role models like Michael Strahan to look up to when he first entered the league.
He's that player for the Raiders defense now. Tuck is 32 -- which makes him on of the defense's most tenured veterans.
"Whether it's a drill on the side or on the field, I feel like the young guys are watching me and I have to set the example," the defensive end told Bill Williamson of ESPN.
When Tuck speaks, younger players should listen. He's the only Raider who's won multiple Super Bowls, and that's the goal these days in Oakland.
Another championship might elude Tuck. He's tutoring players like Khalil Mack to ensure that championship pedigree lives on.
That's what Strahan and Osi Umenyiora did for Tuck when he was a rookie ten years ago. He's the teacher now.
"That's what I did when I was a younger guy," he said. "I watched Michael Strahan. If you want to have success, follow the lead of people who have had it. I think that's part of my role now."
(h/t ESPN)