Justin Rose hit the first Olympic hole-in-one in at least 112 years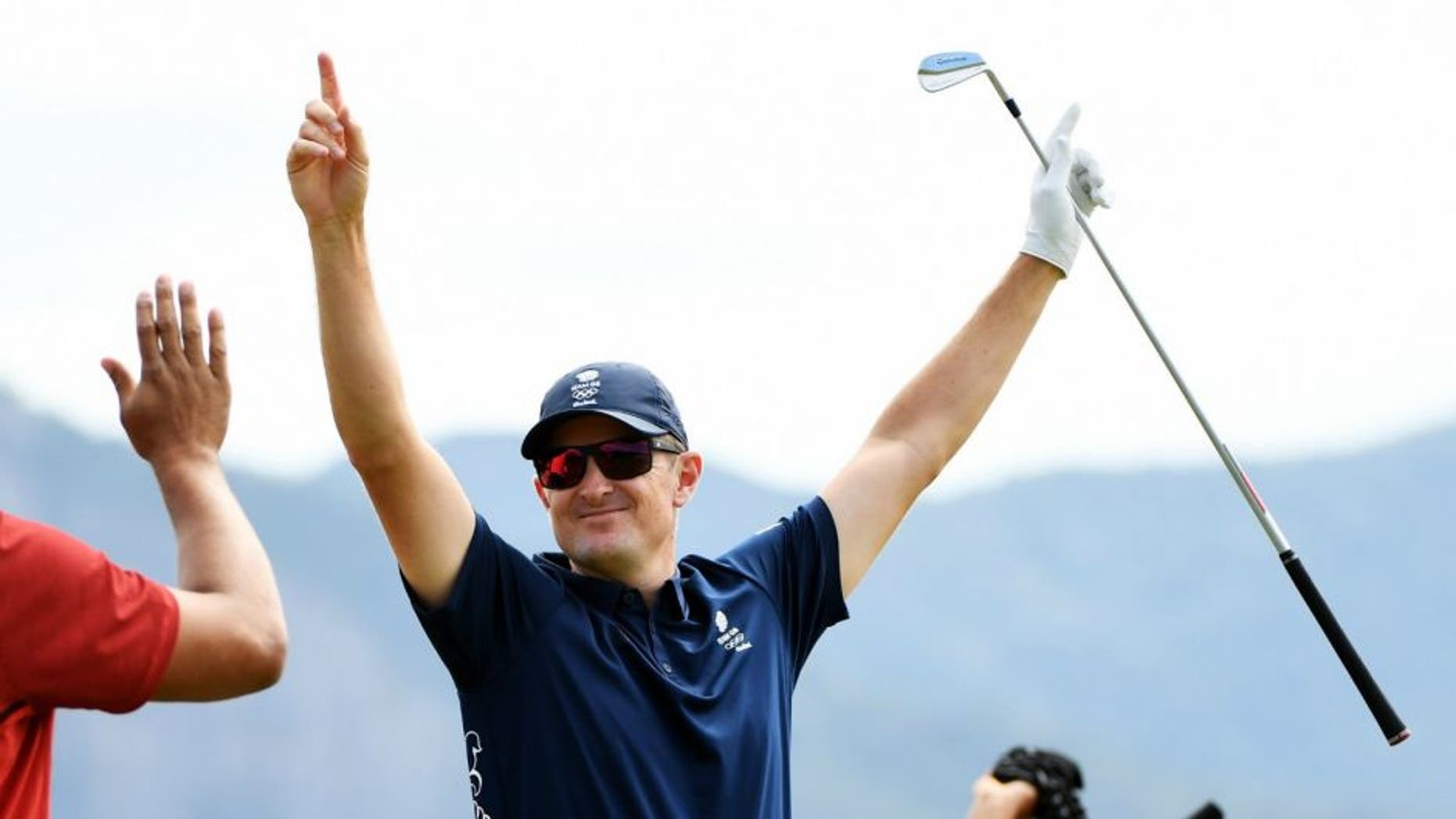 If Justin Rose fails to medal n golf's grand return for the Rio Olympics, at least he'll head home with the memory of a lifetime.
The British golfer hit a hole-in-one on the 191-yard, par-3 fourth hole of the Olympic course on Thursday, something that obviously hasn't happened since at least 1904, the last time golf was included as an Olympic sport.
Of course, he's looking more than memories.
As many top golfers declined the chance to play in the Olympics, Rose reveled in it and set his sights on bringing home gold.
"The Olympics is all about camaraderie and sportsmanship but it's about winning a medal and this is a tournament where finishing fourth means diddly squat. So obviously I'd like to come away with a medal and the goal is to go for the gold. I've got as good a chance as anybody, my game's taking shape and I'm in good form," he told London's Evening Standard.