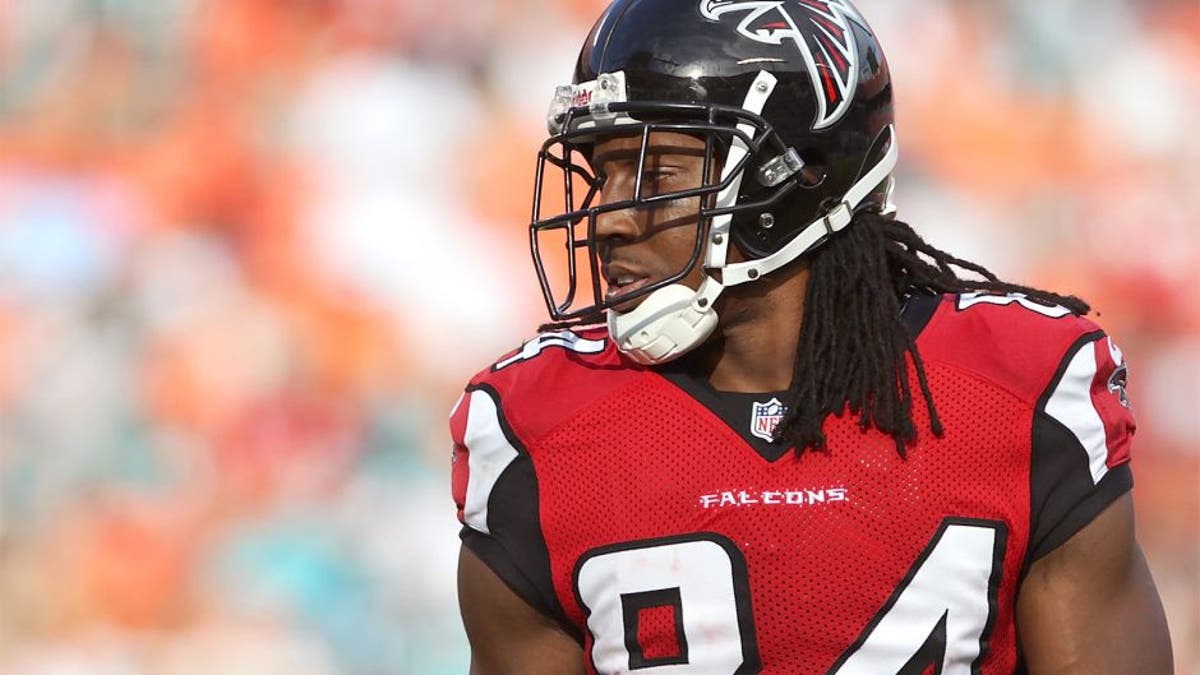 While wide receiver Roddy White will miss a few weeks due to minor elbow surgery, there's still a strong belief that he'll be ready by Week 1. According to Vaughn McClure of ESPN, both WR Julio Jones and quarterback Matt Ryan apparently aren't sweating it, and expect the receiver to be out there right out of the gate.
"I think it was in and out, just a scope," Jones told ESPN. "I think he's going to recover. He's going to do great. It was just some freak thing that occurred to him. I'm not a doctor, so I really don't know all what's going on with him. But when it's the first (surgery) for anyone, somebody's going to be uncomfortable.
"I think he's going to pull through. ... I think Roddy will be Roddy in Week 1."
Ryan sounded off on the injury from one of his most consistent targets over his career as well.
"Anytime you have guys that have to get anything done or whatever, you're thinking about them," quarterback Matt Ryan said. "We'll be ready for him whenever he's ready to get back, and (we'll) try to get some good work done the next couple of weeks."
It seems as though White should be ready sooner than later, which even the team's official Twitter stated.
Best of luck to White on what should be a quick recovery.
(h/t ESPN and @AtlantaFalcons)