Josh Gordon believes he's the 'same guy' who dominated the NFL in 2013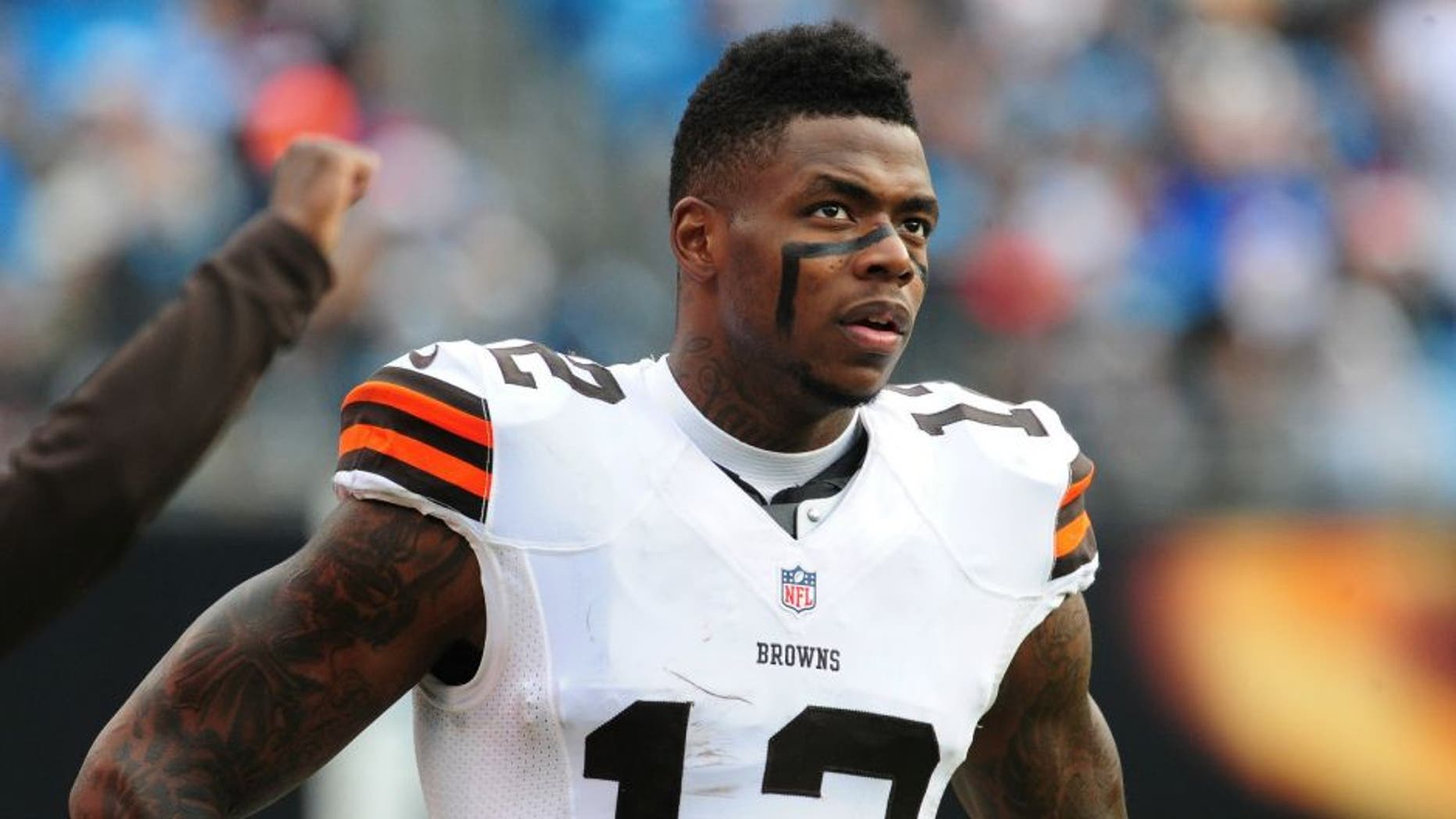 A lot's changed since Cleveland Browns wideout Josh Gordon led the NFL in receiving yards in 2013. The former Pro Bowl star has missed 27 of the Browns' past 32 games thanks to multiple suspensions for violating the league's substance-abuse policy, costing him the chance to prove his breakout year was no fluke.
But despite missing all of last season due to a suspension and being forced to sit for the first four games of 2016 for his most recent violation, Gordon believes he can get back to his form from three years ago, when he had 87 catches for 1,646 yards and nine touchdowns in only 14 games.
"I'm the same guy,'' Gordon, who was activated off the non-football injury list Monday, told the Cleveland Plain-Dealer. "I'm definitely the same guy. I'm confident in my abilities. I know what I can do. Just given the opportunity and the right timing, right position and the relying on the rest of the team as much as they rely on me, it's a great boost of motivation and anything is possible for anybody. But I definitely am aware of what I can do and I think I can build upon that and do even better.''
Gordon's ability to get back to that star level would also be a boon for Robert Griffin III, who is also trying to revitalize his career in his first year with the Browns. Their time together as college teammates at Baylor should help them get on the same page quickly.
"Coming here they're letting Robert come into his own the same way and it's good for him," said Gordon, who practiced with the team for the first time since 2014. "He feels no restrictions I believe and they're working with him and he's doing a great job and I can't wait to be a part of it.''