Jon Jones taunts Daniel Cormier for pulling out of fight with injury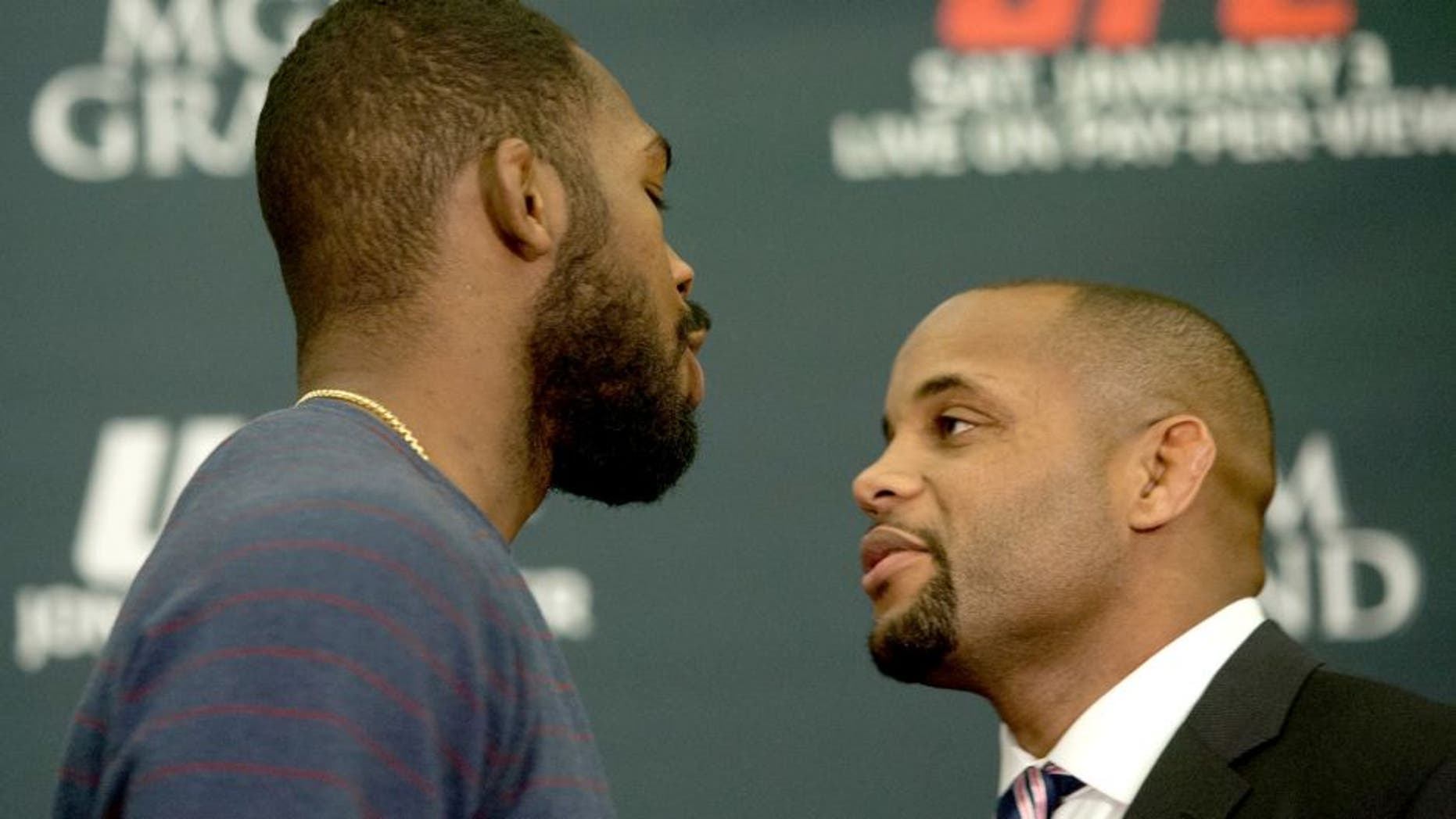 You didn't think Jon Jones would let Daniel Cormier pull out of their UFC 197 fight without taunting him, did you?
Jones tweeted (and then deleted) "So much for being willing to die" late Saturday night, a reference to Cormier telling Jones "I'm willing to die to beat you" in the lead-up to the fight.
Whew! For a minute there we almost ... kinda sorta ... imagined momentarily that we were seeing a kinder, gentler Jones, after he tweeted for Cormier to have a "healthy recovery."
It's a relief to see the animosity is alive and well.