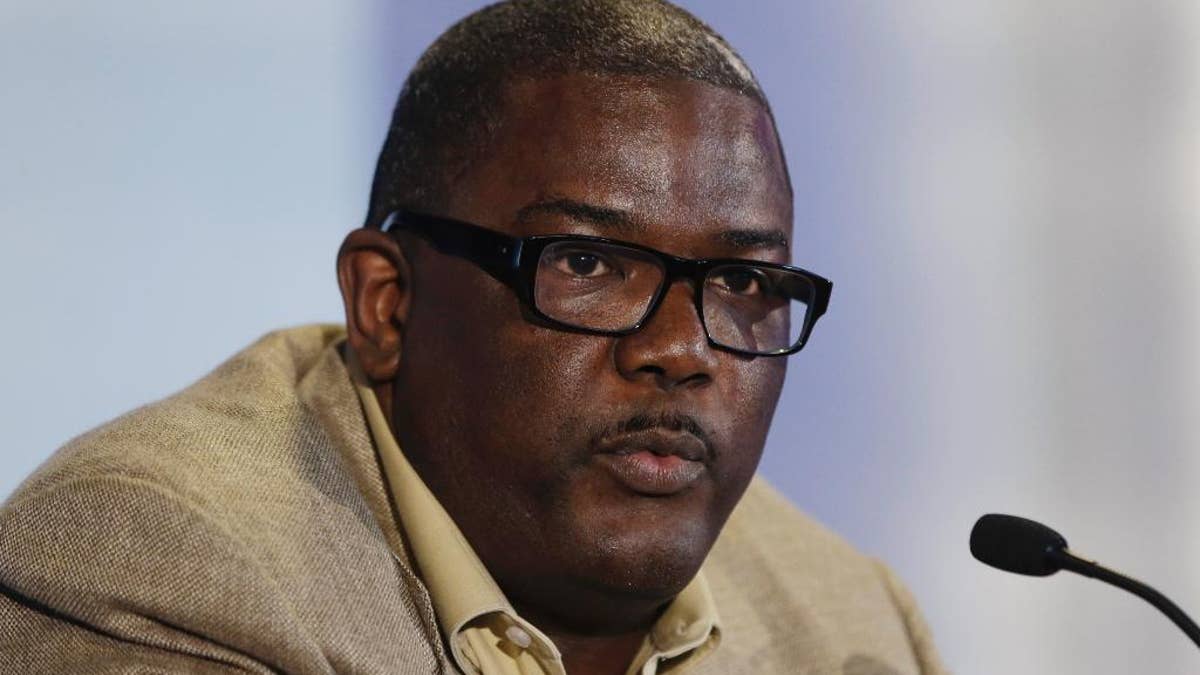 AUBURN HILLS, Mich. – Joe Dumars is stepping down as the Detroit Pistons' president of basketball operations.
The team made the move official Monday, with owner Tom Gores saying the Pistons are "turning the page" and Dumars saying it's time for a new chapter. Dumars will remain an adviser to the ownership team.
Detroit lost its home finale Sunday, dropping to 29-52 with one game remaining in the season. The Pistons will miss the postseason for a fifth consecutive year.
After the game, players expressed disappointment in how 2013-14 has gone. Now they have little choice but to wait and see who will be in charge of basketball operations in the future — and whether that person will be able to bring some stability to the franchise.