Jets' Willie Colon says team wasn't close-knit bunch a year ago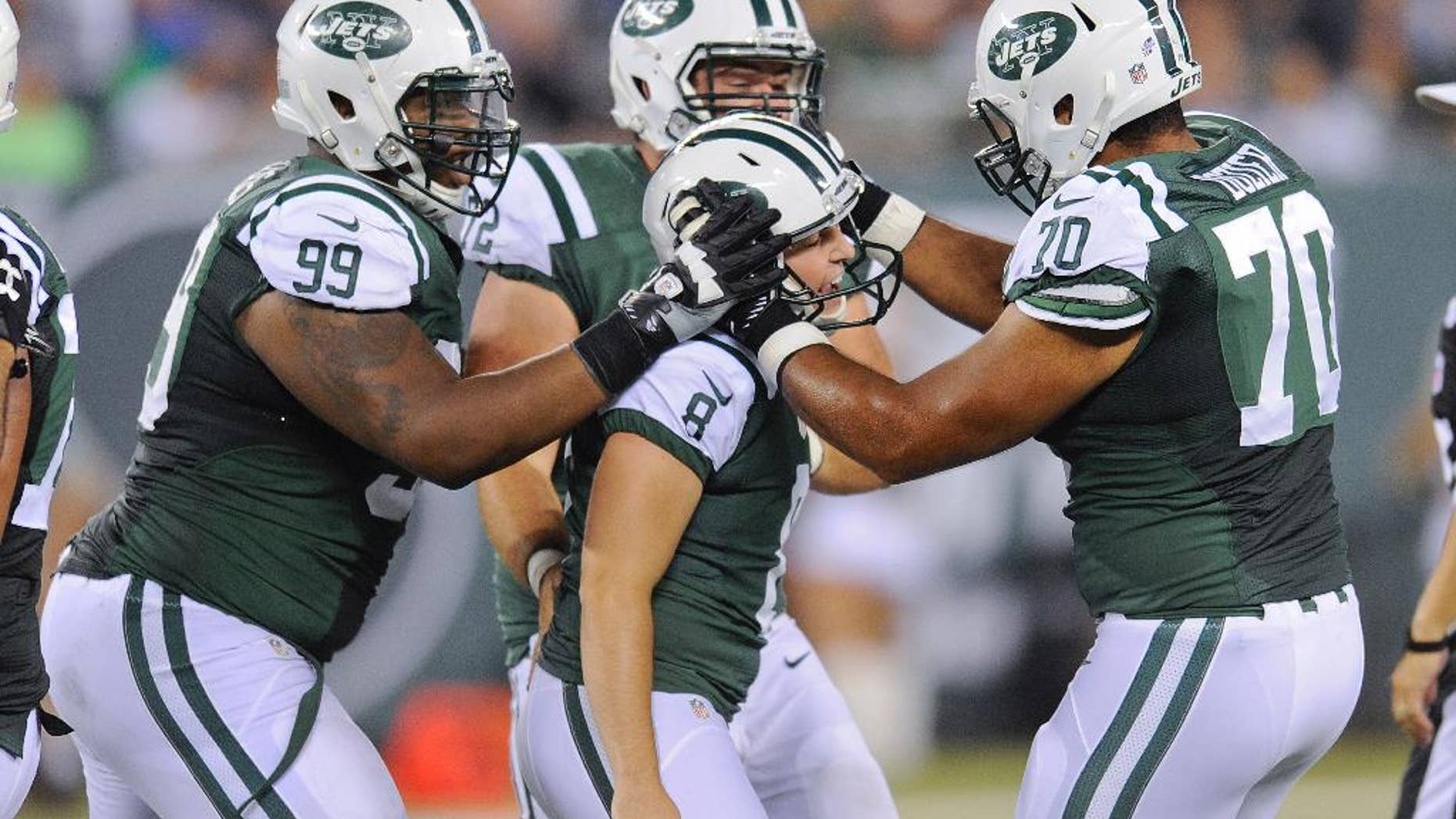 CORTLAND, N.Y. – New York Jets offensive lineman Willie Colon says this year's team is much more of a close-knit bunch than it was a year ago, a feeling that has "totally turned around."
Colon says the Jets took advantage of their time during training camp at SUNY Cortland to establish more of a family vibe, something he thinks was lacking when he first joined the team last offseason.
Colon adds Wednesday that his former team, the Pittsburgh Steelers, was "very, very, very close" and that element is "on its way" with the Jets.
Colon says after the Jets finished their last public practice in Cortland that it was evident that the players enjoyed being together more this summer as different position groups dined with each other more regularly.
___
AP NFL website: www.pro32.ap.org and www.twitter.com/AP_NFL