Jets GM noncommittal on Richardson's future with team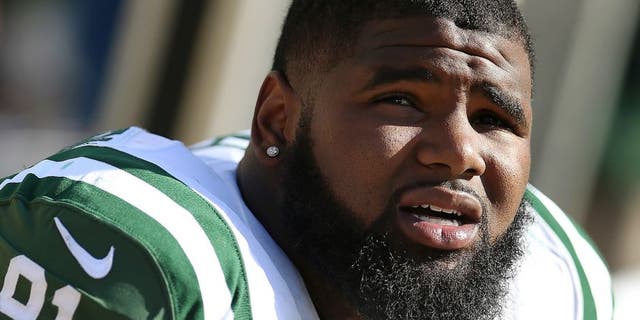 New York Jets general manager Mike Maccagnan was supportive of Sheldon Richardson, but noncommittal on the defensive lineman's long-term future with the team.
Maccagnan addressed reporters Saturday for the first time since Richardson was suspended four games by the NFL for marijuana use in early July and his arrest less than two weeks later in Missouri after high-speed road racing.
Maccagnan says the team worries about Richardson's decision-making off the field, but adds that there's "a degree of trust that has been broken." Richardson hid his arrest on July 14 from the team until reports surfaced Thursday.
Maccagnan says Richardson will remain with the team throughout training camp and use the "resources" the Jets have in place. He adds that the team likes Richardson, but "it's about actions" as far as his long-term future.