James Hardy III found dead in Indiana river; ex-NFL player was 31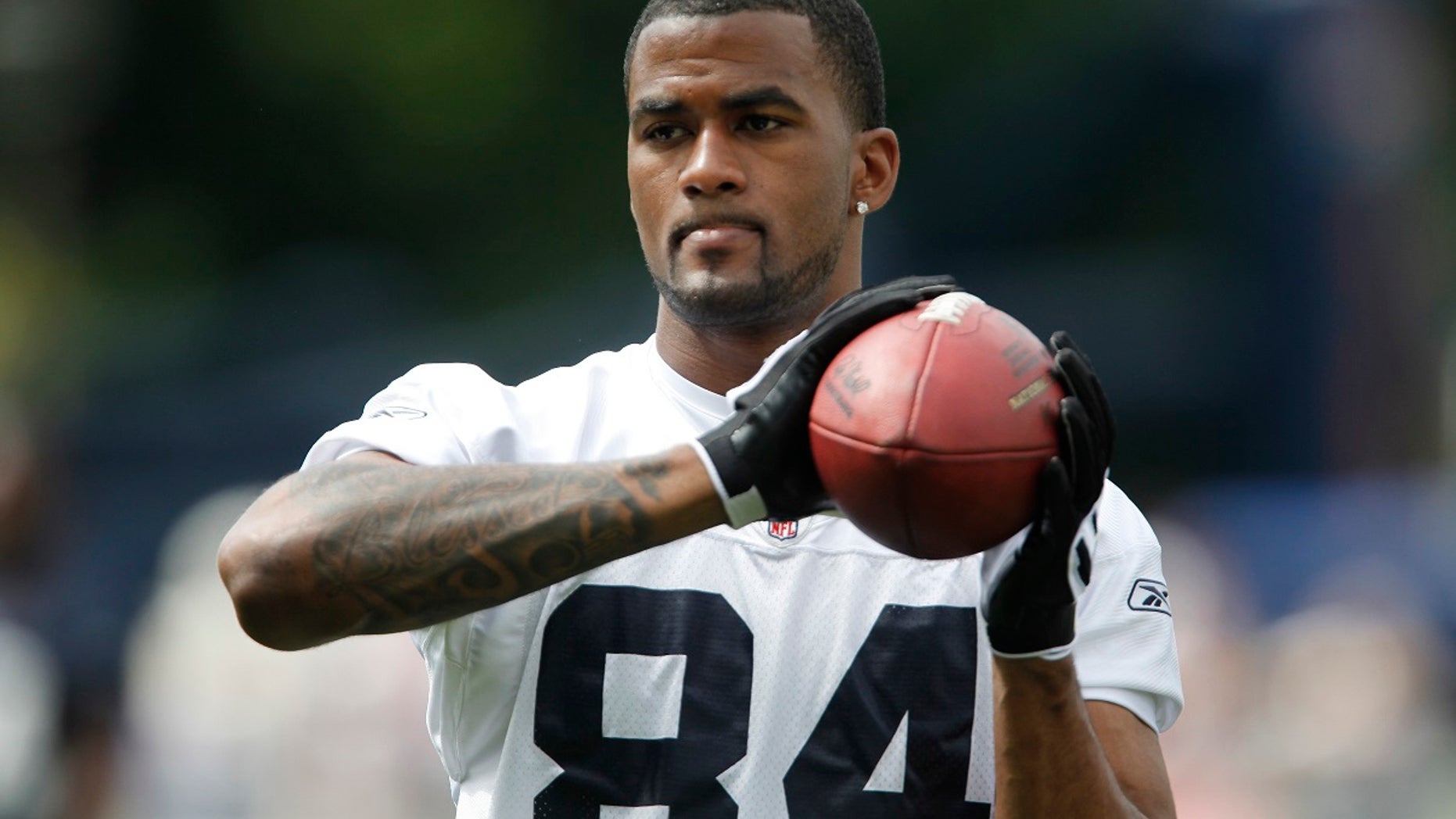 Former NFL player James Hardy III was found dead in an Indiana river on Wednesday, more than a week after his family reported him missing. He was 31 years old.
An Indiana water filtration worker found Hardy's body in the Maumee River in Fort Wayne, police said. Authorities said his body might have been in the water for a few days.
Police have launched an investigation into the death. Hardy's mother reported the football player missing on May 30, authorities said.
The Buffalo Bills drafted Hardy in 2008 after his junior year at Indiana University, but his first NFL season ended after he tore his ACL. The wide receiver ended up being sidelined for the majority of his second NFL season, and the Bills released him before the start of his third season. Hardy's professional football career was over soon thereafter.
After his NFL career, Hardy got into trouble with the law in 2014. He was arrested on felony charges after attacking police officers who were called to his home in Los Angeles regarding a dispute. A judge ruled Hardy was unfit for trial, and he was placed in a mental facility.
The Buffalo Bills tweeted, "We are saddened to learn of the passing of James Hardy today. We send our condolences to the Hardy family as they deal with this tragic loss."