Jalen Ramsey's post-surgery prognosis is best-case scenario for Jaguars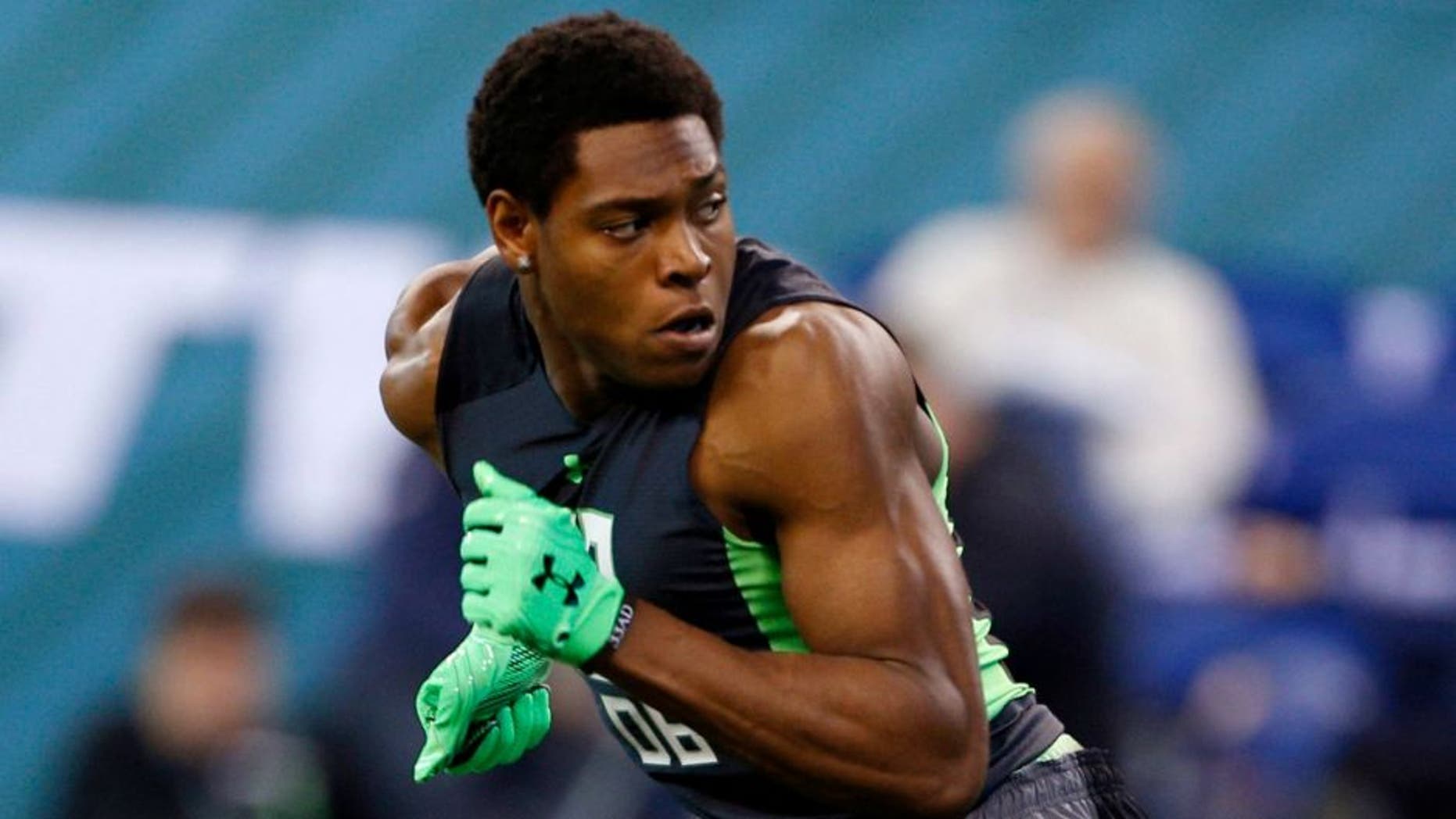 Jacksonsville Jaguars rookie cornerback Jalen Ramsey had surgery to repair the meniscus in his right knee on Tuesday morning, and the outlook is encouraging.
Ramsey is expected to be full recovered by the start of training camp in July.
FOX Sports NFL Insider Mike Garafolo reports Ramsey is expected to need about six weeks of recovery time. That means the Jaguars and their fans can breathe a sigh of relief, unlike last season when 2015 first-round pick Dante Fowler Jr. suffered a season-ending torn ACL in rookie workouts in May.
Ramsey, drafted fifth overall by the Jaguars, suffered the injury during on-field workouts last week