Jaguars TE Julius Thomas may need surgery, could miss start of season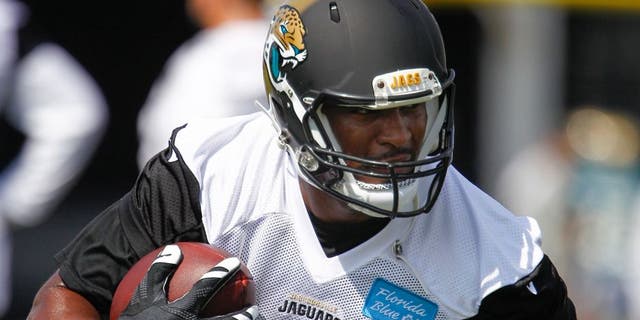 JACKSONVILLE, Fla. (AP) -- Jacksonville Jaguars tight end Julius Thomas could miss multiple games to start the regular season.
General manager Dave Caldwell said Monday that Thomas will get a second opinion on his injured right hand, and if he needs surgery, he would be sidelined another four weeks.
"It's more or less just cleaning it up and tightening it up," Caldwell said during a conference call. "This will assure that the bone will heal completely by the time he's ready to go."
Thomas, who signed a five-year, $46 million contract that included $24 million guaranteed in free agency, broke a bone in the back of his hand in the preseason opener against Pittsburgh. He initially was supposed to be back for the regular-season opener Sept. 13 against Carolina.
But now he could miss the first three games, maybe more.
Thomas caught 108 passes for 1,277 yards and 24 touchdowns the past two seasons in Denver, and made the Pro Bowl both years.
Without him, the Jaguars would turn to veteran Marcedes Lewis. Lewis served as the team's starting tight end the past eight seasons, catching 315 passes for 3,789 yards and 27 touchdowns. The 31-year-old Lewis took a pay cut this offseason to stay with the team and play a complementary role alongside Thomas.
The Jaguars also have Clay Harbor, Nic Jacobs and rookie Ben Koyack.
"I think we should be good there," Caldwell said. "We'll know more (Tuesday), but initial results are this isn't something that's going to be a lot more extended than what we originally thought.
"We thought that it'd be touch-and-go for the opener, hopeful that he'd be ready. But if not, worst-case scenario (would be) around Week 3. And now really worst-cast scenario could be Week 4 as we're going into Indianapolis, if he has to have the surgery."